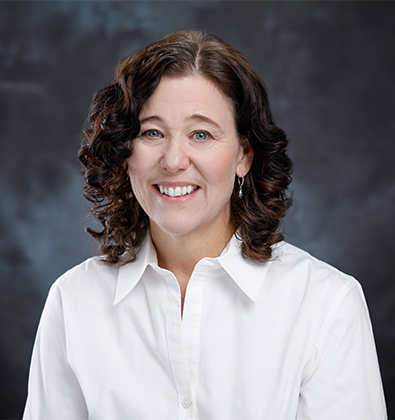 Lisa is Corridor's Chief Clinical Officer, responsible for quality and clinical leadership, organizing and engaging Corridor's clinical, operational and analytical resources to achieve client success. She is directly responsible for internal quality operations, clinical operations experts, clinical analytics and internal compliance.
As a lifelong advocate of patient engagement and clinical quality, Lisa has over thirty years of healthcare experience in clinical practice and operations, quality outcomes management and strategy, including leadership roles at Amedisys [NASDAQ: AMED] and Gentiva.
Lisa most recently served as the National Vice-President of Clinical Practice and Quality at Amedisys [NASDAQ: AMED], a large provider of home health, personal care and hospice services. At Amedisys, she led the quality program since 2015 to industry leading results, with year over year improvement in Star ratings and patient experience. She also provided clinical operational support and strategic leadership for all Medicare and non-Medicare value-based programs.
Lisa's expertise includes quality outcome improvements, patient hospitalization/rehospitalization reduction, value-based purchasing, patient experience, high-risk patient call center, outcomes driven utilization management, wound care management, chronic disease management and telehealth programs.
Lisa started her career in healthcare as a Geriatric Clinical Physical Therapist specializing in balance and falls in older adults at Emory University in Atlanta.
She earned her BS degree in Physical Therapy from the University of New England and her MBA in Healthcare Management from Western Governors University. Lisa is a member of National Association of Home Care and Hospice, National Association of Healthcare Quality and the Women's Business Leaders of the Healthcare Industry Foundation. She resides currently in Atlanta, Georgia.
"It is an honor and privilege to take care of patients in their homes. Providing our clients tech infused services is an essential strategy in today's ever changing healthcare environment because it allows the clinical teams to spend more time with patients in their homes."