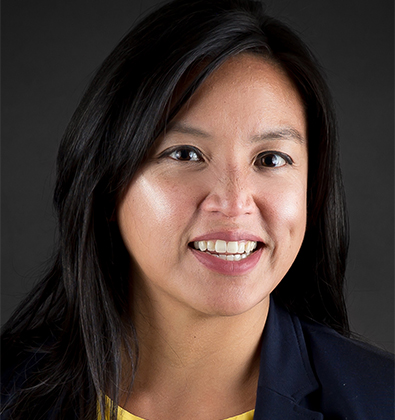 Melissa has over 15 years of healthcare experience including home health & hospice as well acute care, health insurance and pharmaceutical markets.
During her tenure at Corridor, Melissa was the Director of Implementation leading Coding Services implementations and created robust processes to ensure projects are executed successfully. Melissa created and led change management, which continues to be critical to Corridor's success in staying in alignment with our clients. She is constantly focused on driving efficiencies by standardizing processes, drawing from the strengths from our team, maximizing technology and collaborating with our partners.
Prior to joining Corridor, Melissa was a Category Manager for Cardinal Health, responsible for setting the strategic direction for growing the Hospital Supply clinical & operating room product portfolio. She was part of Cardinal Health's innovation committee, a company wide initiative to find break through opportunities around patient & staff safety and cost containment by partnering internally with other Cardinal Health businesses and capabilities. Melissa was also a consultant with CapGemini and Accenture focused on client deliverables ranging from streamlining hospital supplies & pharmaceuticals and reducing costs to establishing new client departments and programming a membership conversion for a merger and acquisition.
Melissa has a Bachelor of Science in Community Health, Health Planning & Administration from University of Illinois Champaign-Urbana.
"Understanding our client's needs is most important to me. The more we know the landscape in which our clients operate & the challenges they face, the more successful we are to find the right solutions to meet their needs today while anticipating their future needs as well. "