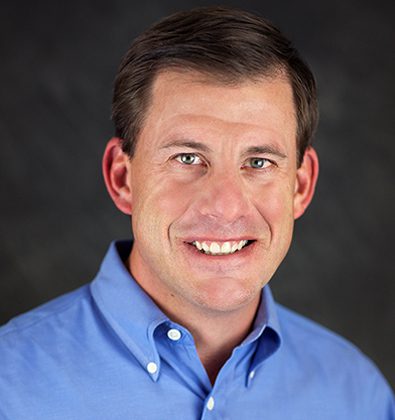 Russ is Corridor's Chief Operating Officer, responsible for overseeing the day-to-day business operations and implementing strategic initiatives across the company. Russ is directly responsible for ensuring Corridor delivers the highest level of value and reliability to our clients.
Russ brings more than 25 years of experience in Information Technology and Business Transformation including business strategy planning, operations management and large-scale IT system development.  Since joining Corridor in 2018, Russ has been instrumental in infusing advanced technology (process automation, machine learning and AI) into Corridor's service operations to improve productivity, quality and throughput / turnaround time. Russ has also led meaningful efforts to deploy a robust data and analytics platform to deliver meaningful performance data to clients and Corridor leaders.
Prior to joining Corridor, Russ was a Partner with Centric Consulting, serving as Business Unit lead from 2012-2017. At Centric, Russ led the largest ever client engagement, helping one of the nation's largest not-for-profit health systems implement PeopleSoft enterprise wide by directing the efforts of more than 100 offshore and 40+ onshore staff, and paved the way for Centric to create its own offshore business unit.
Russ is a graduate of the University of Tennessee with a BS in Materials Science and Engineering. He currently resides in Fayetteville, TN
"I am passionate about finding the right solution to complex business problems. Technology alone doesn't solve issues; to achieve lasting results, you must find the right mix of technology and marry it to a process that everyone can understand, embrace, and support in the long term. I am truly excited about working with our team to transform the way we work and interact with our clients."