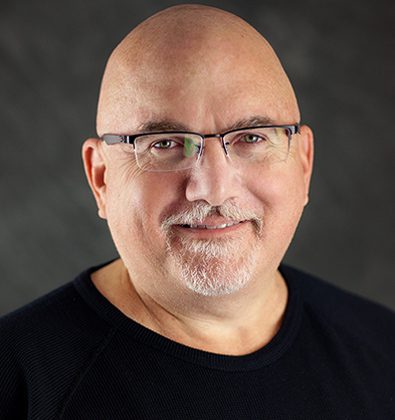 Des Varady
Chief Executive Officer
---
Passionate about healthcare and technology, Des has more than 25 years of leadership experience in strategy, operations, compliance and quality. Working across the healthcare spectrum, he has led successful initiatives at some of the nation's largest provider and payer organizations, including UnitedHealth, Ascension Health, VITAS and over 25 state Medicaid programs.
Before joining Corridor, Des was Chief Executive Officer at HWT, a healthcare data and audit services firm, where he led the turnaround, growth and eventual sale of firm. At Sapient (NASDAQ: SAPE), Des helped take the company public in 1996, and led organic growth and M&A in global leadership roles. He also held leadership positions at Centric Consulting and National Strategies, an international business-to-government consulting firm.
Des is a U.S. Army veteran and a graduate of the University of Pennsylvania.
"The non-acute 'ecosystem' is changing rapidly – in a few years, nothing will be left unchanged. Every day, Corridor is helping our clients adapt, execute and grow, to ensure they can deliver quality care for their patients."
Explore Corridor's Solutions
Share This Story, Choose Your Platform!