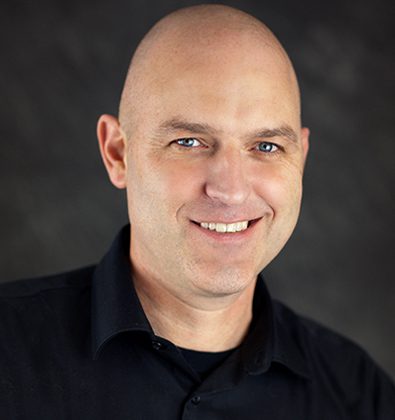 Nick Dobrzelecki
Senior Vice President of Coding Services
---
Karl "Nick" Dobrzelecki is a senior-level executive with nearly 25 years of experience in the healthcare continuum.
Nick is responsible for strengthening and expanding Corridor's coding solutions and works in collaboration with the existing Corridor leadership team. Previously, he served as Founder and Chief Executive Officer of Daymarck, a company acquired by Corridor in 2013. The acquisition expands client offerings to address market-driven cost pressures, ICD-10 transition preparation, reimbursement policy changes, increased compliance scrutiny and market consolidation across the healthcare delivery continuum. It also directly strengthens Corridor's education and consulting solutions related to ICD-10.
Prior to founding Daymarck in 2007, Nick served in various leadership roles in acute care and non-acute care settings.
Nick holds a Bachelor of Science in Nursing from the University of Cincinnati, where he was commissioned as an Army Officer through Army ROTC and served 4 years on active duty. He is a Registered Nurse.
"My goal is to make healthcare coding as easy and pain-free as possible for agencies."
Explore Corridor's Solutions
Share This Story, Choose Your Platform!