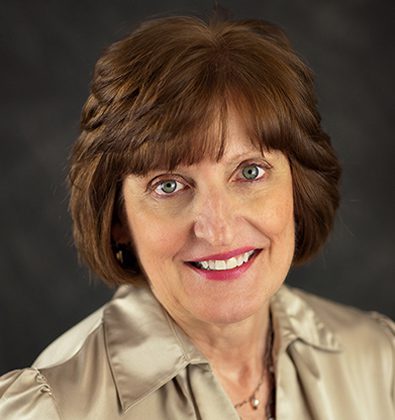 Peggy Patton, RN
Vice President of Education Services
---
Peggy Patton is a Registered Nurse and has been in the healthcare arena for more than 35 years. She also has her Master's in Healthcare Administration and Leadership.
Peggy worked for a large healthcare system for more than 20 years in various roles, with her initial nursing experiences being in the acute care arena with an emphasis in Cardiology. During her tenure with the healthcare system, Peggy also worked with physicians providing patient education, discharge planning and assisting with a smooth transition from the hospital to continued services in alternate facilities or with the assistance of home care or hospice. Prior to joining Corridor in 2009, Peggy managed client services for a large software provider serving the home care and hospice industry. Peggy was responsible for sales and revenue goals, quality implementations – including training and consulting services, overall client satisfaction and growing solid partnerships. Peggy has worked with numerous clients in various sized organizations while maintaining her focus on complete client satisfaction during their learning experience, adoption and use of new technology.
"In this challenging regulatory environment, we must position ourselves to be in the forefront of technology and respond favorably to the rapid advances, enabling improved efficiency and effectiveness, while managing costs and resources."
Explore Corridor's Solutions
Share This Story, Choose Your Platform!