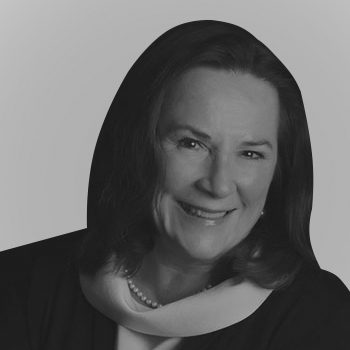 Robbin Boyatt, M.P.H.
Vice President of Revenue Management Services
---
Robbin Boyatt has recently joined us through the acquisition of HMS where she was the Director of Operations. Robbin will concentrate on expanding Corridor's newest service line by reviewing, designing and implementing processes that surround billing, collections and other financial analyses to ensure that clinical revenue is effective and properly utilized.
Robbin brings over 20 years of experience across the healthcare continuum, from clinical practice to executive management. During her time at HMS, Robbin applied her knowledge of reimbursement systems, process improvement, business intelligence and information technology to enhance both client and company operations.
Prior to joining Corridor, she served as the Director of Decision Support for the Connecticut Alliance for Integrated Care and the Meriden-Wallingford Independent Physician's Association. During her tenure, she was responsible for supporting managed care contract negotiations for physician and institutional clients, business analytics, and the design and operation of clinical quality improvement initiatives that demonstrated statistically significant improvement in physician practices. Robbin received her Bachelor's in Nutrition and Dietetics from the University of Connecticut and her Master's in Public Health from the Yale University School of Medicine.
"Revenue cycle management is a complex system, potentially impacted by everyone in a provider organization. Corridor is unique in our ability to provide 'end-to-end' services that address all phases of the revenue cycle. Our goal is to ensure clients are paid fairly and completely for the services they deliver."
Explore Corridor's Solutions
Share This Story, Choose Your Platform!