Hospice Reimbursement is Changing – Are You Prepared?
The Hospice national average for Medicare cash collected is 85%. Are you leaving Medicare dollars uncollected?

Medicare Advantage and other payers have slower reimbursement turnaround than Medicare and are increasing their Hospice footprint. Are you prepared for this cash delay?

Billing in the world of Medicare Advantage requires more steps, detail, and time than Medicare. Are you staffed for the increased work volume?

The OIG is increasing scrutiny of Part D payments for Hospice beneficiaries. Does your documentation hold up?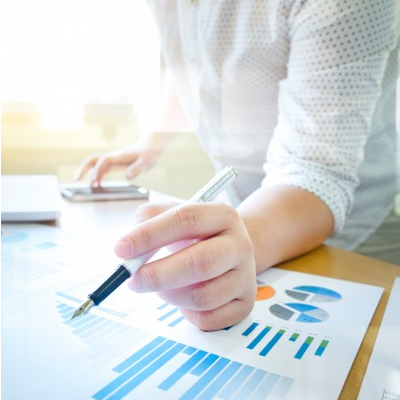 Intake to Claim Resolved – Harmony in Your Hospice Revenue Cycle
At Corridor, we see challenges ahead for our Hospice partners. Which is why we developed Symphony to create harmony in your revenue cycle operations. Symphony is Corridor's tech-enabled, end-to-end revenue cycle management solution which can:
Streamline your revenue cycle workflows from intake through billing and claims resolution

Ensures full & fair reimbursement for the excellent care you deliver every day.

Flexibly bundle your customized needs into one predictable monthly cost (typically based on % of cash collected).

Customize modular services to meet your needs – keep the pieces in-house that you want to keep, phase in Symphony service components over time and supplement your challenge areas

Give you a true partner for revenue cycle success
Corridor Symphony offers solutions for every step of the revenue cycle
What does "end-to-end" mean with Corridor Symphony?
CORRIDOR
SYMPHONY

Others

Administrative Intake

Coding

Pre-bill and Documentation Review

Claims Submission

Claim Follow-Up and Collection

Reporting
Customize the services to meet your needs.
Keep the pieces you want to keep
Phase in modules over time
Supplement your challenge areas
Through technology and automation, we integrate with your processes as a true member of your team.