Mitigate the Impact of the Home Health Proposed Rule
The recently announced proposed rule, which included an aggregate decrease to payment rates by 4.2%, means agencies will need to be very strategic when it comes to budgeting for 2023.
With tighter margins on the horizon, reducing operational costs will be critical.
Corridor's certified Coding and OASIS QA experts partner with you to provide:
Significantly lower operational costs
Deep expertise on PDGM, HHVBP, OASIS-E
Accurate & timely reimbursement
A highly-scalable solution that flexes based on your volume
Wide scope of services including:

Coding Only
Coding + OASIS QA
Coding + OASIS QA + Plan Of Care Review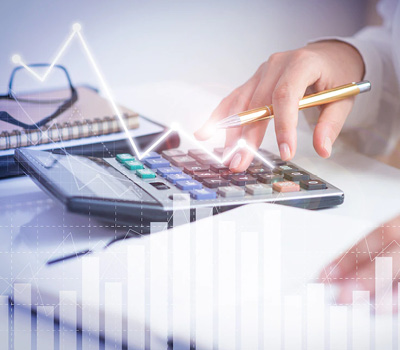 Corridor's solutions help you accelerate efficiency, simplify workflows, and leverage existing technology.
Coding / OASIS QA
Clinical Documentation Advisory
Technology Solutions
CHEX+ eLearning
Fill out the form below and a member from our team will be in touch shortly!