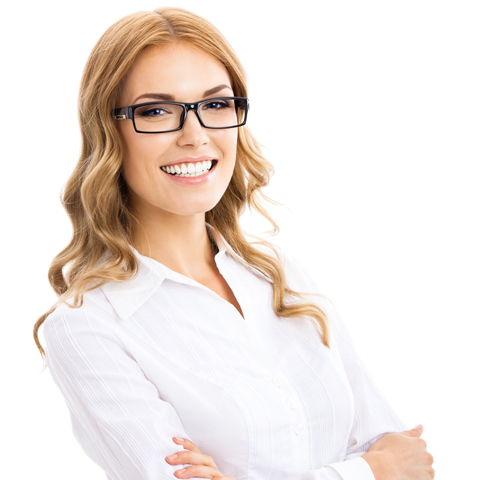 One more step!
Please check your inbox to confirm your newsletter subscription (you may need to check your junk folder).
Just click the "Yes, subscribe me" button and you're good to go!
We're excited to send you the latest industry news, Corridor expert insight and exclusive offers just for you.
For assistance, please contact marketing@corridorgroup.com.