In an industry that already deals with meaningful employee turnover, home health and hospice agencies are being hit hard by worker shortages.
Corridor's solutions will flex as your back-office volume changes, help you automate existing processes, and deliver predictable costs so you can shift your focus to staffing the patient care that matters most. Our experts provide you with reliable, scalable support to ensure accurate clinical documentation, timely claims submissions and positive cash flow.
Free up your staff to focus on high-value work
Reduced need to recruit full-time employees
Cost savings
A highly scalable workforce
Pre-existing expertise 
Help you leverage advanced technology and data analytics
Improved quality, accuracy and outcomes
Corridor's solutions help you accelerate efficiency, simplify workflows, and leverage existing technology.
Coding / OASIS QA
Revenue Cycle Management
Clinical Documentation Advisory
Technology Solutions
CHEX+ eLearning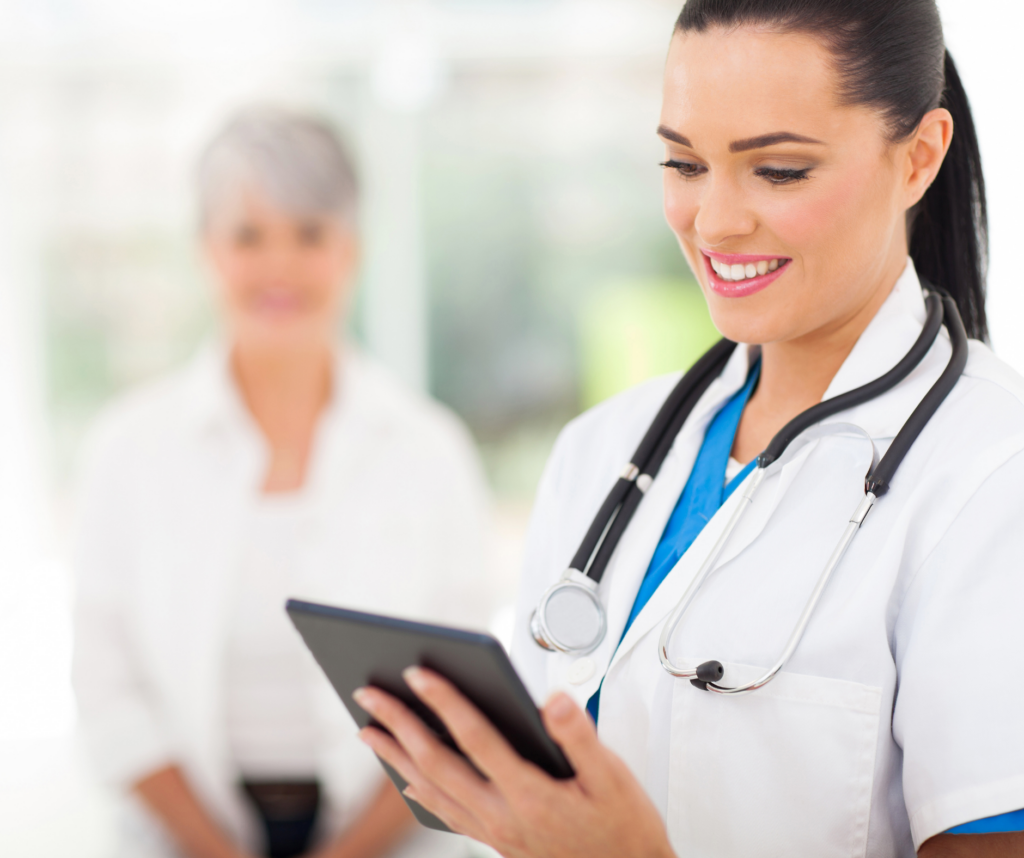 Gain more insight on our Staffing Solutions:
Fill out the form below and a member from our team will be in touch shortly!