In the best of times, finding and keeping good staff is the key challenge facing home health and hospice providers. As we enter the third year of the pandemic, it is even more difficult to acquire and maintain adequate staffing levels.  And it's not like staffing challenges haven't always existed – it's just that recent events like the pandemic and substantial shifts in everyone's perspective on work has changed the situation for the worse.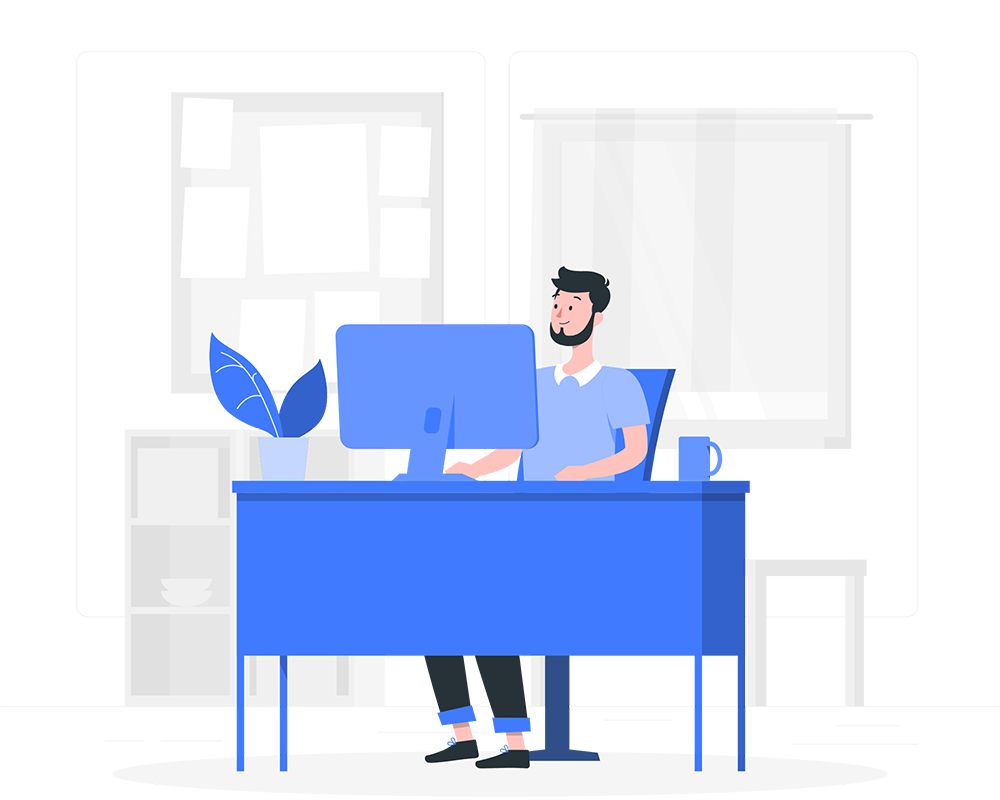 More than ever, you need to be looking at every opportunity to:
Reduce the complexity of challenging workflows and processes, especially around clinical documentation

Deploy technology to reduce manual work, streamline processes and increase clinician productivity (especially in data use and clinical documentation)

Consider and strategically virtualize key staff roles where a specific skillset can be better leveraged across a geography instead of tied to one

Re-purpose clinical staff to be working at the "top of their license" – both in clinical care and in the use of those clinical specialists in your middle and back-office operations

Radically improve the branch level processes in your organization so that clinical managers and care teams are delivering more patient care and doing less administrative work
When looking for a partner to help you address these difficult problems, make sure they understand your business and the unique issues that affect your ability to attract and retain staff.

Can address your back-office staffing requirements and augment staff, especially appreciating the difficult role of the clinical supervisor managing a remote workforce

Understands and appreciates the types of staff required to meet patient needs including fully licensed registered nurses, LPNs, physical therapists or therapy assistants

Has the mindset, tools and experience in virtualizing staff roles for success

Provides clinical staff feedback to improve and optimize documentation practices

Has expertise in the complex world of reimbursement and coding so they can assist back-office staff with processes such as reviewing documentation to completing workflow tasks
Explore Corridor's Solutions
Contact Us
Find out what our experts can do for you.