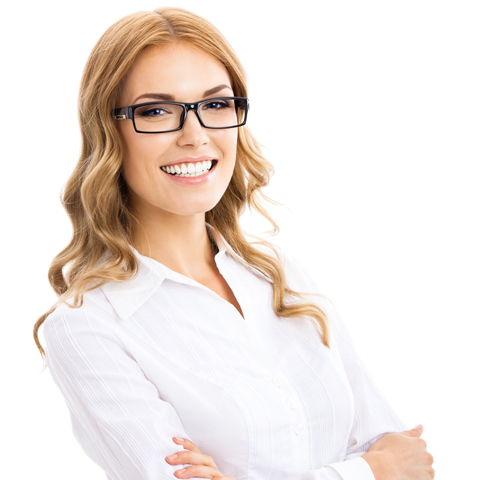 Thanks for contacting us!
A member of our team will be in touch with you very soon.
Corridor is proud to be your trusted business partner in non-acute healthcare.
Our talented group of healthcare experts have over 25 years of experience in revenue cycle, coding, regulatory compliance, and operational excellence.
Don't forget to sign up for Corridor emails.