Home health and hospice workflows are full of repetitive tasks that drive up costs and slow down operations. Whether it's payment processing or clinical documentation review, many tasks are repetitive and follow a certain set of rules, making them a prime candidate for automation.
Automation is the process of connecting two electronic systems together to work seamlessly passing data without human involvement. Customized process automation tailored to home health industry's complex, data-driven quality and payment systems can optimize inputs, reduce errors and free doctors and nurses to care for patients.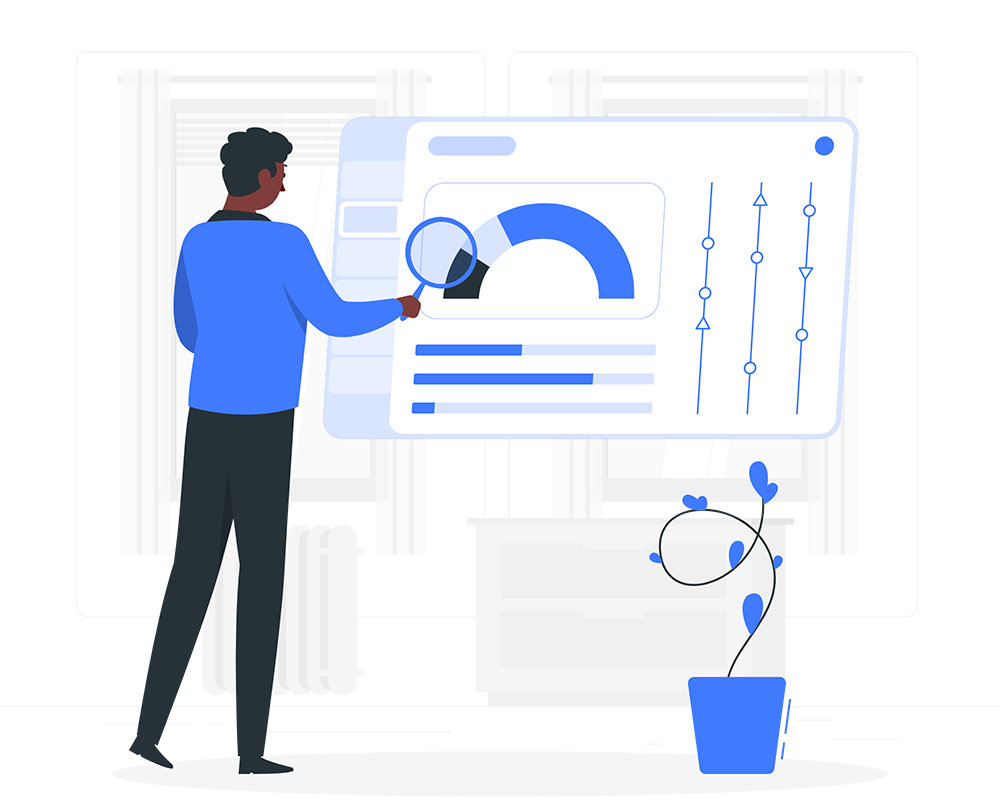 Automation addresses issues, such as:
Humans are expensive

The staff's aptitude for doing great, smart, interesting work is far more valuably applied to complex work requiring their experience, thinking and adaptation

People shouldn't be doing repetitive work, so agencies fail to get full value from their staff

Repetitive tasks waste time, increase costs and allow errors on boring, detailed work
Process automation focuses on eliminating repetitive work so your staff can focus on high-value work. Make sure your partner in process automation understands your unique needs.

Understands the value of human work in home health and hospice agencies, and the necessity to free people to do what they do best – care for patients

Knows how to scale – and when to reengineer and reimagine – the most complex, data-driven workflows

Has the home health and hospice industry expertise and detailed, deep experience with HomeCare HomeBase, Wellsky and other EMRs

Appreciates that humans do work requiring expert judgment and that robots, software and artificial intelligence need strict criteria to choose the right document, so are able to work with an agency to unbundle, re-think, and re-engineer the processes to be automated
Explore Corridor's Solutions
Contact Us
Find out what our experts can do for you.