Elevate your staff's knowledge and ensure compliance with Corridor's resources for home health and hospice education and operational success.
Whether you're a new agency or you're just in need of a boost, Corridor's turn-key solutions for education and operational success make it easy to train, engage and motivate staff while ensuring compliance in an ever-changing industry.
Corridor's Home Health and Hospice Advisory & Education Solutions:
Our experts provide review of clinical documentation in the electronic medical record, provider education and recommendations for improvement to ensure compliance with regulatory guidelines, a consistent clinical picture of the patient, and appropriate reimbursement for the services rendered.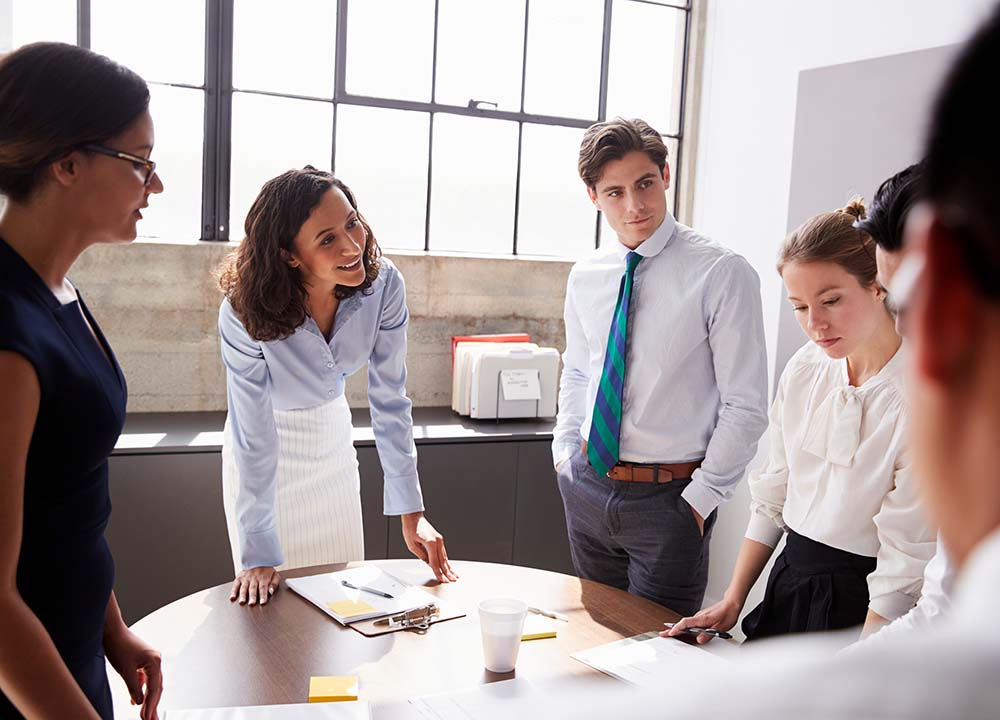 Corridor's proprietary software ensures detailed data tracking of complex clinical documentation reviews, identifies training needs, and enables collaboration among Corridor and your team.
Our Services: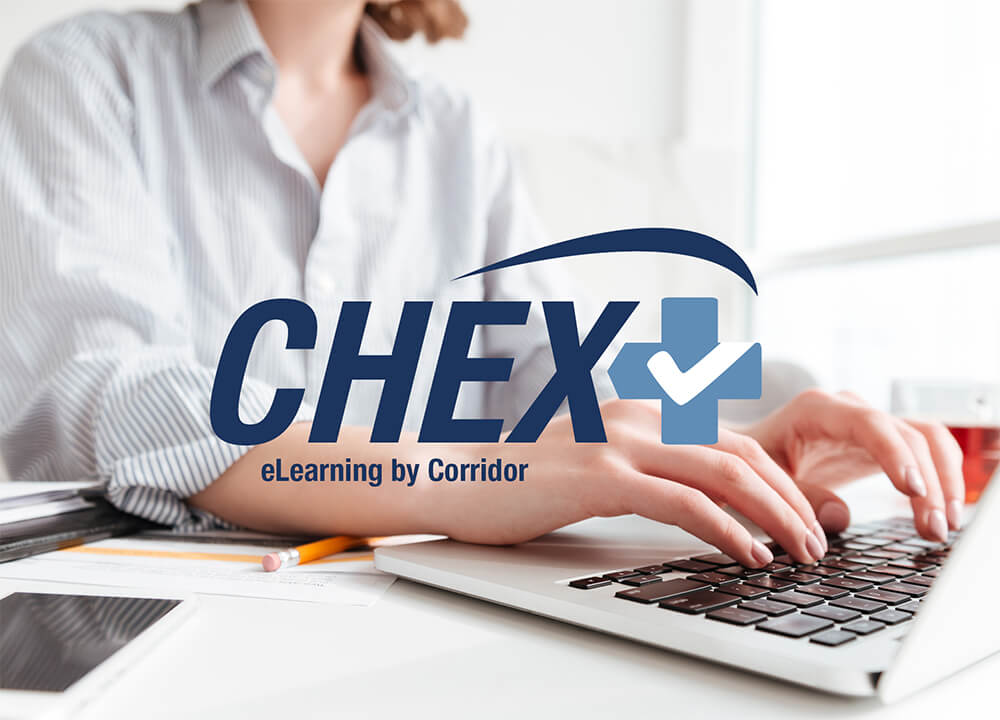 Corridor's CHEX+ eLearning is a comprehensive eLearning platform helping home health and hospice organizations deliver annual mandatories, ongoing clinical education, OASIS education, compliance training, orientation training and more.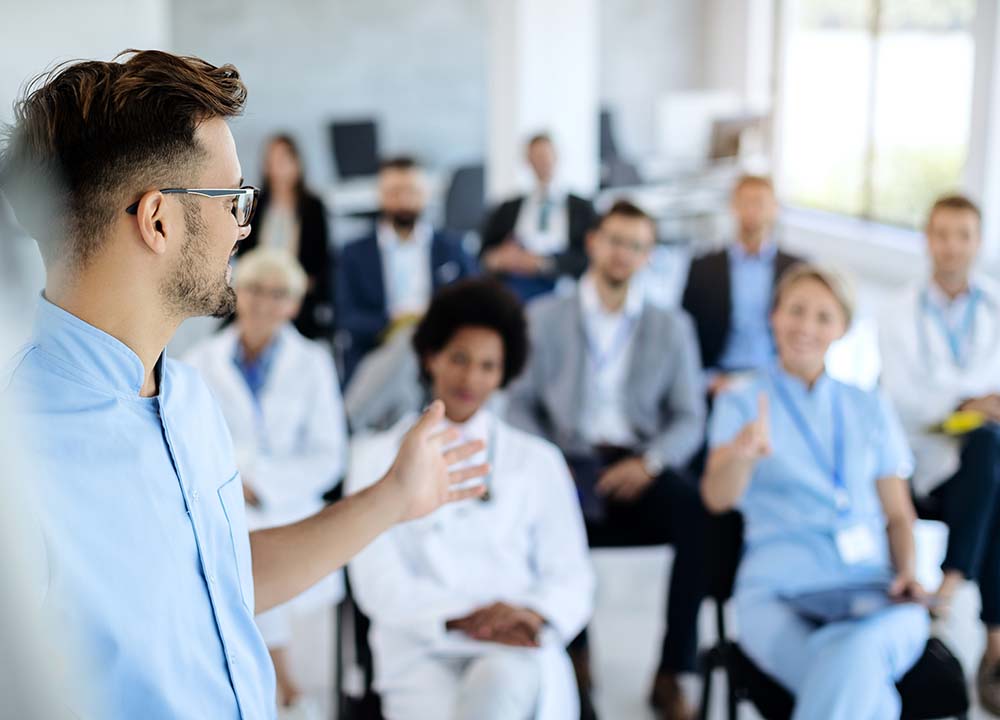 Corridor's Nuts & Bolts© training for home health and hospice offers a hands-on approach to understanding and implementing best practices for regulatory compliance. Whether your agency is new, or you're looking for a way to elevate your staff education, Corridor brings industry expertise right to your doorstep (literally or virtually).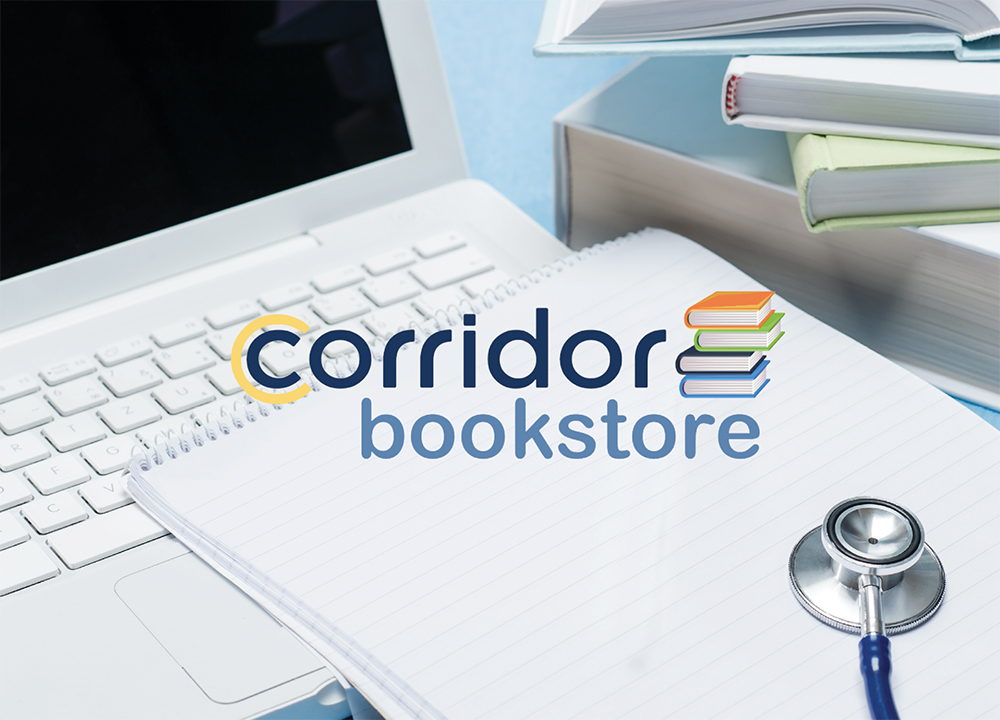 Explore Corridor's line of Industry leading Policies & Procedures manuals and in-depth operational, compliance and clinical resource guides for the Home Health, Hospice and Private Duty industries. Optimize your organizations knowledge around key topics such as regulatory compliance, quality, documentation, OASIS and QAPI.
Operational Policy and Procedure Manuals are based on CMS Conditions of Participation, OSHA, HIPAA, and accrediting body standards for Joint Commission, CHAP, and ACHC.
Our organization has enjoyed a long term, strategic partnership with Corridor utilizing home health coding, hospice coding, and OASIS review services. Corridor's coding expertise, best practice guidance and thorough communication has not only led to improved outcomes but has helped us position our business for future growth.
NorthBay Home Health and Hospice has enjoyed a valuable and successful partnership with Corridor for many years. Most recently, an engagement to provide advanced education on the OASIS followed by OASIS review by a professional team of Corridor nurses…
The Corridor Policies and Procedures Manual made it easy for our organization to make sure we were compliant with CHAP standards as well as all Medicare COP's. The policies and procedures required very little editing to align with our organizational and corporate requirements.
CHEX+ eLearning effectively keeps track of all of our educational components such as live trainings, online modules, training guides, quick reference sheets, etc. This type of accessibility empowers our staff to own the educational goals.
CHEX+ eLearning is so easy to navigate. The modules are interesting and keep your attention with questions and interactivity. The courses explain the concepts of home care well, especially the OASIS components, which directly relate to the work we are doing
Contact Us
Fill out the form to learn more about Corridor's Advisory & Education solutions.