CHEX+ eLearning
CHEX+ eLearning is a comprehensive platform helping home health and hospice organizations deliver annual mandatories, ongoing clinical education, compliance training, orientation training and more!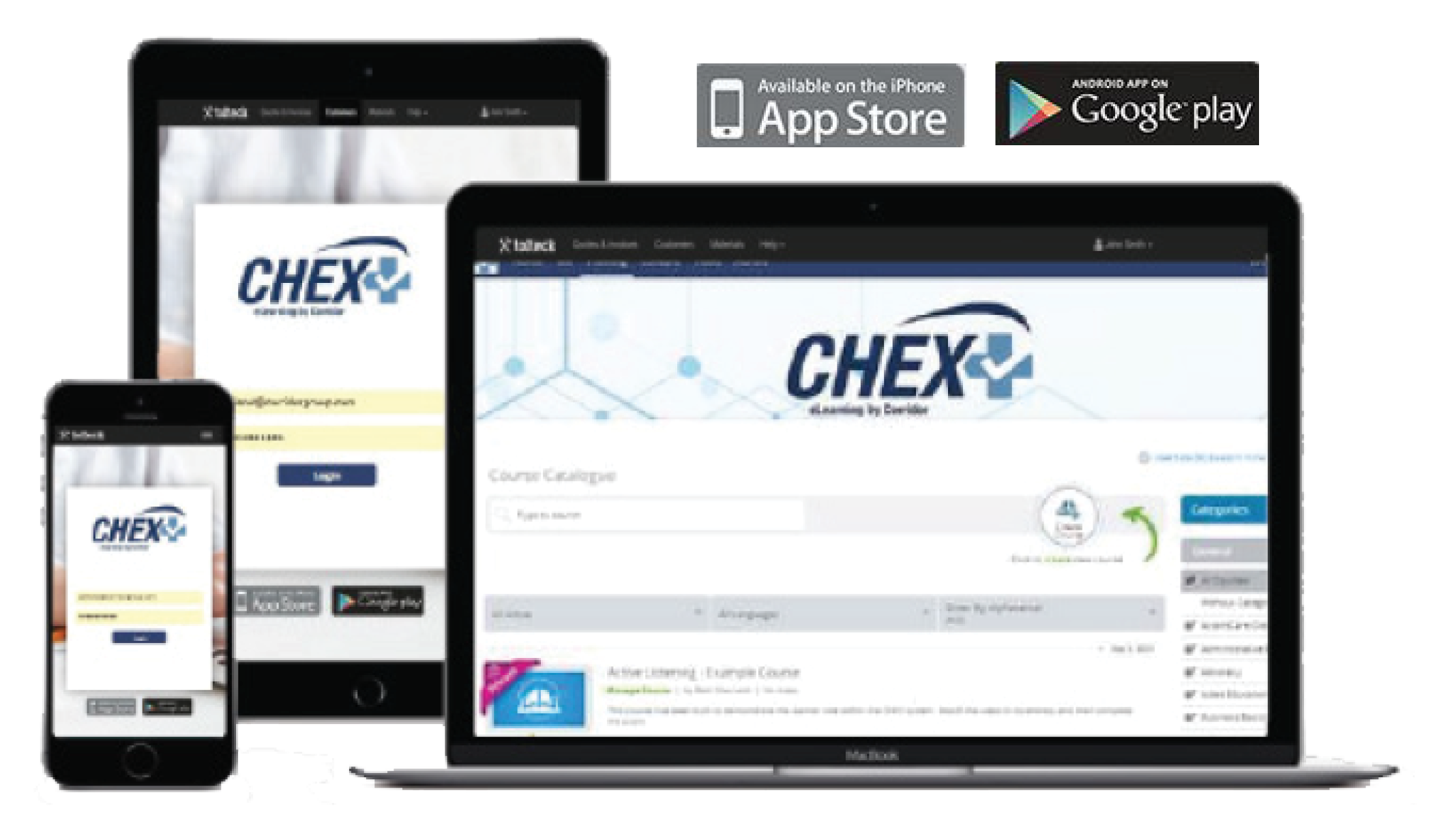 Expansive Content
Access to 800+ eLearning courses with hundreds of CE's available for Nursing, PT, OT and SLP's AND upload your own content
Efficient Management
Easily assign and track training for all staff at one or multiple locations
Streamlined Reporting
User friendly reports of your staffs course completions and compliance credentials
24/7 Access
Deliver training at the point of need, any-time, anywhere with multi device support and the CHEX+ mobile app
Engaged Learners
Easy-to-use platform simulates in-person training and empowers staff to own their education goals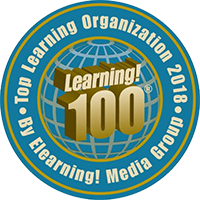 Courses meet CMS, OSHA, OCR, HIPAA and Accrediting body requirements.
OASIS-E Online Training
Create a strong foundation for accuracy, outcomes, and reimbursement with Corridor's new full course series of CHEX+ eLearning for OASIS-E. Build and test knowledge and earn CE credits with full course modules. Reinforce specific training topics with individual sessions (identified under each course title) which can be completed independent of the full course.
Efficiently onboard and ready your team with full-scale training on OASIS & the use of OASIS-E
Reinforce specific OASIS-E topics with short courses to correct common mistakes
Assign and track training for all staff at one or multiple locations
User friendly reports of your staff's course completions and compliance credentials
24/7 access on any device with the CHEX+ mobile app
OASIS-E CHEX+ Courses
Therapy course topics for PT, OT and SLP:
Geriatrics
Orthopedics
Functional therapies for dementia
Heart failure
COPD
Diabetes
Stroke rehab
Therapy documentation & OASIS guidance
Education on the GO!
Extend learning anytime, anywhere with the new mobile app now available on IOS and Android


CHEX is so easy to navigate. The modules are interesting and keep your attention with questions and interactivity. The courses explain the concepts of home care well, especially the OASIS components, which directly relate to the work we are doing.
As a large Home Care network with multiple agencies around the country, we were looking for an affordable online environment with quality courses and exceptional service during and after implementation. CHEX elearning was the perfect solution! The course offerings are relevant and the content is updated in a timely manner. The service we receive from our representative is second to none.
Contact Us
Fill out the form to learn more about Corridor's CHEX+ eLearning.