OASIS (Outcomes and Assessment Information Set) is the standardized assessment tool used by clinicians to measure patient care quality and outcomes during the patient's episode of care. Over the years, OASIS has required changes to the data set to align with evolving regulatory requirements. The newest version, OASIS-E, will be a big change for clinicians. Agencies need to assess their clinicians' overall baseline knowledge of OASIS and their comprehension of its rationale and intent. It will be imperative to provide training to clinicians, including RNs and therapists.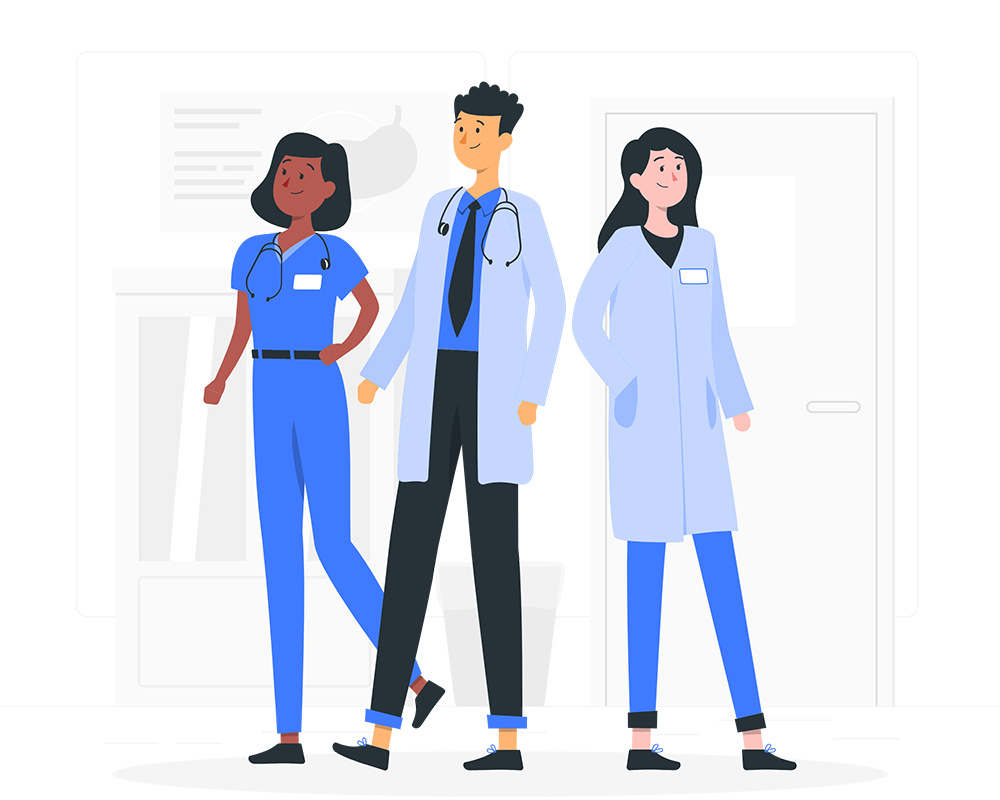 Expect the newest version, OASIS-E, to:
Be implemented for use on January 1, 2023

Further the IMPACT ACT initiatives of aligning post-acute settings to a standardized data set

Implement 159 data element changes across the standardized assessment

Add 6 new categories of assessment types
Explore Corridor's OASIS-E Solutions
Industry Insight From Corridor Experts
Industry Insight From Corridor Experts
Contact Us
Find out what our experts can do for you.