Today's healthcare data needs are dramatically different than even just a few years ago. With ever-evolving payor reimbursement challenges, the new diagnoses specificity required under home health PDGM, a renewed CMS focus on hospice terminal diagnoses and the need to prove quality results to patient referral partners, ICD-10 coding has never been more important.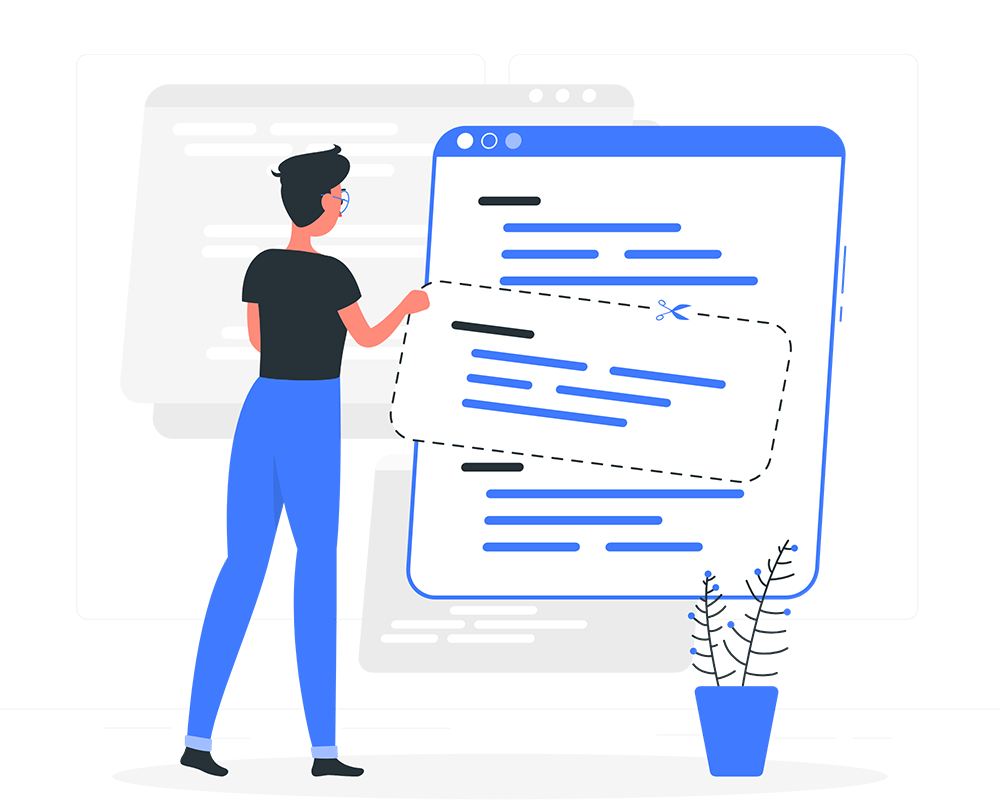 Reimbursement. Obtaining prompt and full reimbursement requires accurate data collection, correct coding and code sequencing. Correct ICD-10 codes also reflect intensity of patient care, thereby ensuring claims submissions are complete and fair.
Quality. Good coding leads to good quality – by providing your organization with specific, detailed data but also via a regular, consistent review of clinical documentation processes and standards.
Regulatory Compliance. ICD-10 coding must be timely, detailed and accurate to be fully compliant with regulatory standards.
Organizational Performance Improvement. Timely, accurate coding gives providers key information to better manage their patient care delivery and business workflows. The increased specificity that comes with ICD-10 coding offers providers the potential for more accurate trend and cost analysis.
ICD-10 coding accuracy can be a challenge for organizations of all sizes. Getting a partner to deliver "turn-key" results for accurate, timely ICD-10 coding, while freeing up valuable staff time to focus on other priorities – like patient care.
Look for a partner who:

Understands and communicates the level of documentation and detail required to correctly code and justify payment for the level of service that your patient requires

Delivers the ICD-10 coding expertise necessary to account for varied patient care situations that need to be accurately documented for appropriate reimbursement

Consistently gathers comprehensive data from your clinical documentation to create context for the patient's needs, comorbidities and case mix

Alleviates the operational "overhead" required for accurate, timely ICD-10 coding

Provides feedback on potential improvements to clinical documentation and workflow processes to improve your organization overall!

Corridor's seasoned team of certified coding experts ensure your documentation is specific, complete, accurate and timely so you receive fair & full reimbursement and stay compliant.
Explore Corridor's Solutions
Contact Us
Find out what our experts can do for you.