Corridor's technology solutions position your business for growth.
Operational inefficiencies within home health and hospice agencies contribute to increased costs, reduced accuracy and stressed staff. Agencies have endured outdated technology and disjointed systems for decades, making the ever-present challenges of delivering great patient care even more difficult to overcome.
Corridor delivers smartly designed, scalable technology purpose-built for home health and hospice, and combine these 21st century solutions with decades of experience using the workflows, EMRs and processes you use in your agency every day. We partner with you to get the most out of the investments you have already made in great people and technology and make it work better and faster, better positioning your agency for growth and success.
Corridor's Technology Solutions:
A virtual assistant to help home health clinical managers work smarter & faster.
The role of a clinical manager is critical and complex, with many detailed, low level tasks that can take away from key priorities like patient care and clinical staff management. After careful study of the clinical manager experience, Corridor developed a user-centered, modular, software as a service (SaaS) workflow interface/toolset to support clinical manager decisioning, reporting and analytics.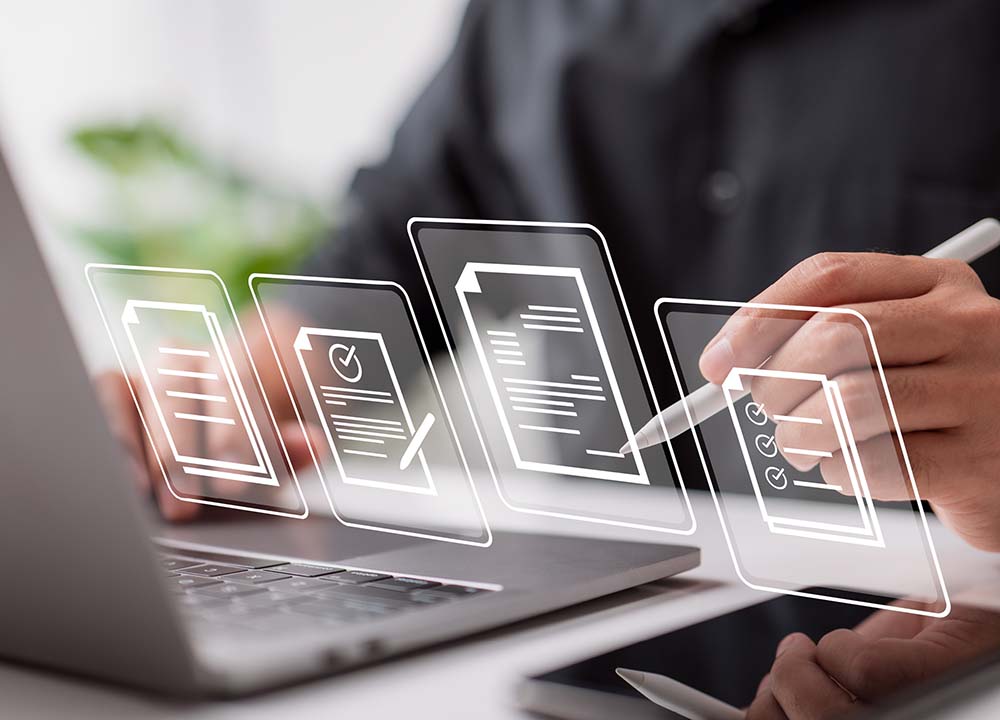 Corridor's Virtual Clinical Manager is an advanced SaaS tool designed to co-exist with your EMR workflow to:
Reduce, eliminate and/or accelerate "low level" work allowing staff to focus on high value areas
Provide practical support to better enable tasks like avoiding hospitalization, providing guidance to scheduling/staffing workers and managing visit utilization
Quickly focus attention on key engagement areas that drive reimbursement and patient care quality
Optimize your chart review process.
Corridor ProChart is an advanced, software as a service (SaaS) tool designed to co-exist with your EMR workflow, dramatically improving the efficiency of your internal chart review process. ProChart selects, de-duplicates and "pre-processes" clinical documentation sets before being delivered to your staff, saving valuable time/clicks and making the review process easier and less error prone.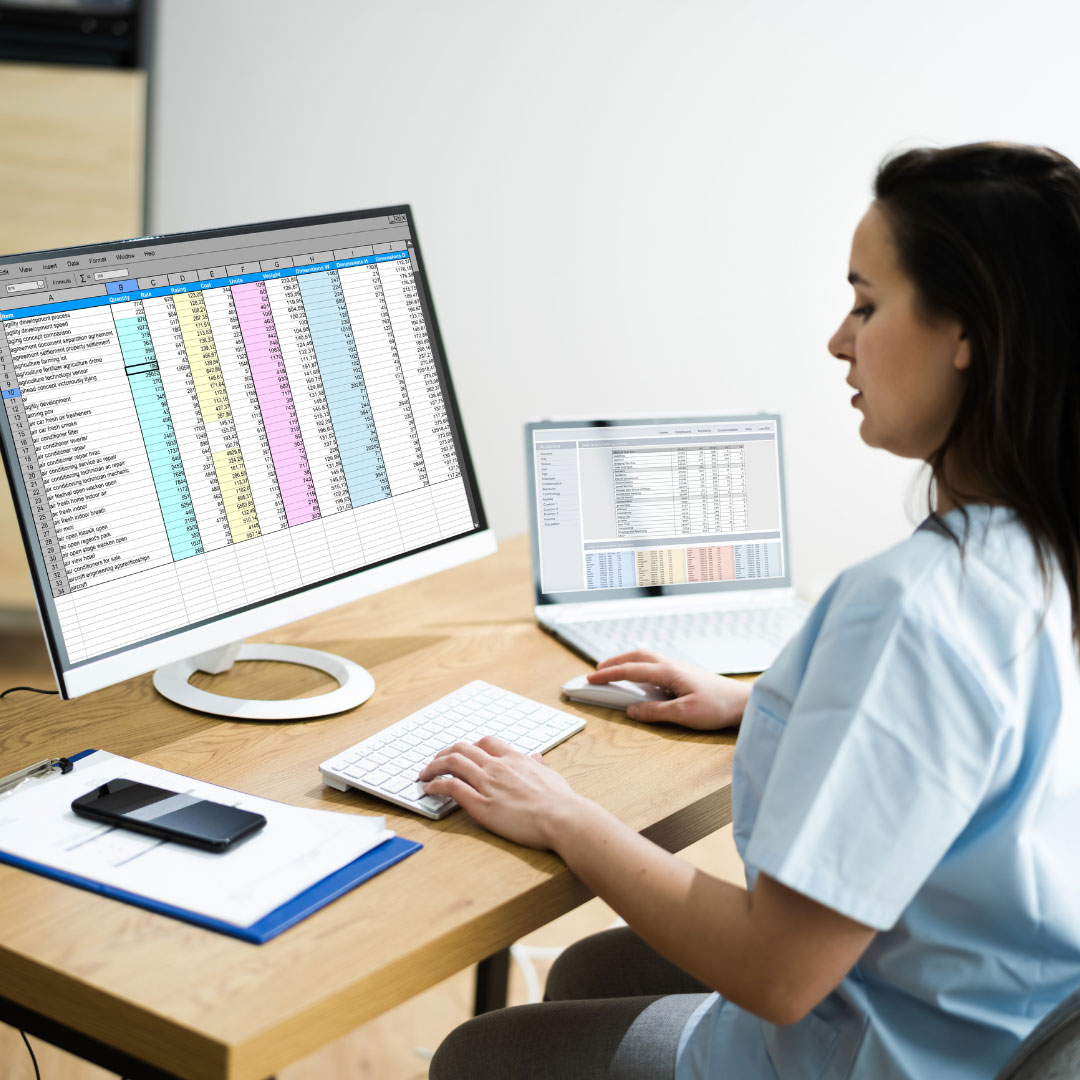 Corridor's ProChart Documentation Organizer allows you to:
View most recent & relevant documentation first, in the same format every time
Easily search all documents in the patient record to find what your looking for in seconds
Quickly move to key points of interest using through ProChart Chart Intelligence© which "tags" key areas of the chart using artificial intelligence
De-dupe, remove blanks sheets, and correct page orientation
Quickly view patient demographic information for ease of use
Enhance operational outcomes and reduce costs by automating large scale, difficult workflows and system interactions.
Home health and hospice workflows are full of repetitive tasks that drive up costs and slow down operations. Whether it's payment processing or clinical documentation review, many tasks are repetitive and follow a certain set of rules, making them a prime candidate for automation.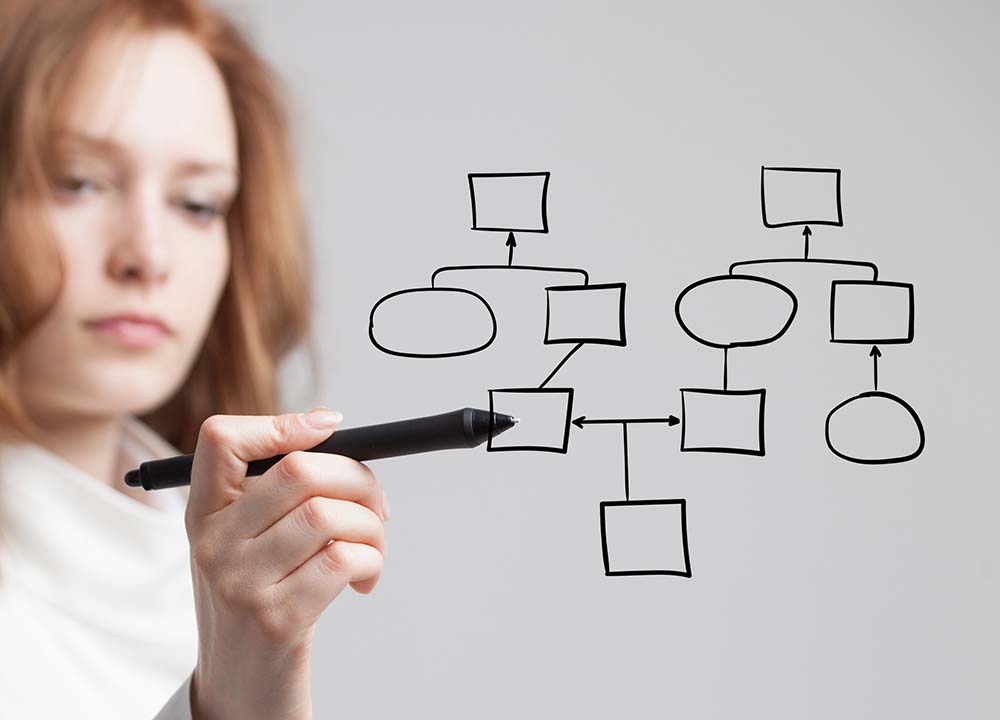 Smartly designed and rapidly implemented, Corridor's PAaaS Solutions – combined with our expertise – will solve complex, manual challenges and help you scale your most critical workflows by combining Corridor's unique industry expertise with the latest robotic process automation (RPA), machine learning and artificial intelligence technology.
Corridor's PAaaS Solutions provide:
"Turnkey" automation – we build, deploy, and maintain everything for you
Highly scalable, accurate, and cost effective
Enhanced utilization of critical data "exhaust" – the data that your business creates and may currently go unused to improve your business
Our organization has enjoyed a long term, strategic partnership with Corridor utilizing home health coding, hospice coding, and OASIS review services. Corridor's coding expertise, best practice guidance and thorough communication has not only led to improved outcomes but has helped us position our business for future growth.
When looking to employ a new coding vendor, Corridor was at the top of the list. Corridor came highly recommended by other health care organizations in the Epic community and had impressive data to support low turnaround times for coding completion…
It continues to be a pleasure partnering with Corridor for coding services. They're committed to the highest quality and provide excellent customer service. Their operations and leadership teams are always available to discuss any questions I have. They've worked very hard to be a true partner to us.
Contact Us
Fill out the form to learn more about Corridor's Technology Solutions.