Corridor's home health and hospice coding services ensure quality, compliance and accurate reimbursement.
With new payment complexities, ongoing coding updates and significant staffing challenges, the reimbursement landscape for home health and hospice agencies has never been more complex.
As the nation's largest provider of outsourced home health and hospice coding and clinical documentation improvement services, Corridor's proven methods address your specific challenges by combining decades of best practices, advanced technology, and specialized talent to get you the best results.
Corridor's Home Health and Hospice Coding & Clinical Documentation Solutions:
More than ever before, ICD-10 coding is critical for getting the reimbursement you deserve under PDGM. With advanced technology and a seasoned team of certified coders, we partner with you to develop a program that fits your agency's specific needs to deliver: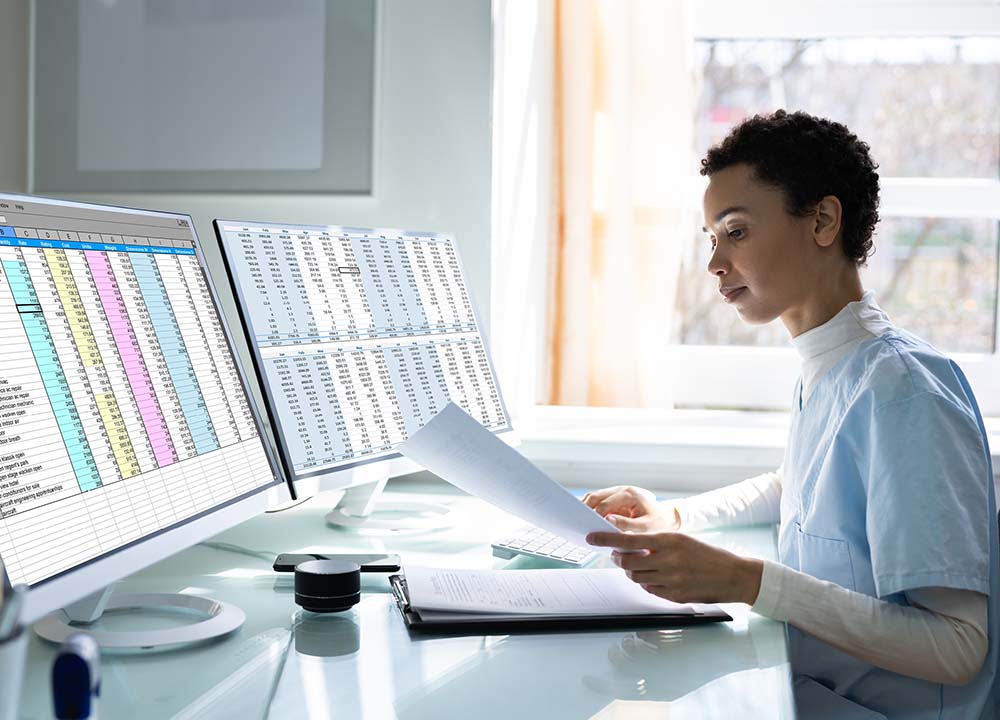 A team of certified, tech-enabled experts extensively trained in the latest regulations and committed to the highest quality
Best practice workflows for 20+ EMRs
Ongoing clinician education & quality improvement
Expansive, tech-enabled insights from CorridorPulse, delivering robust dashboards and benchmark reporting
Extensive capacity with flexible solutions for any sized agency
Exceptional customer service that makes your success the top priority
Obtaining fair and appropriate reimbursement begins with quality clinical documentation – and as reimbursement is focused on value-based, the emphasis your agency puts on achieving clinical documentation excellence is crucial.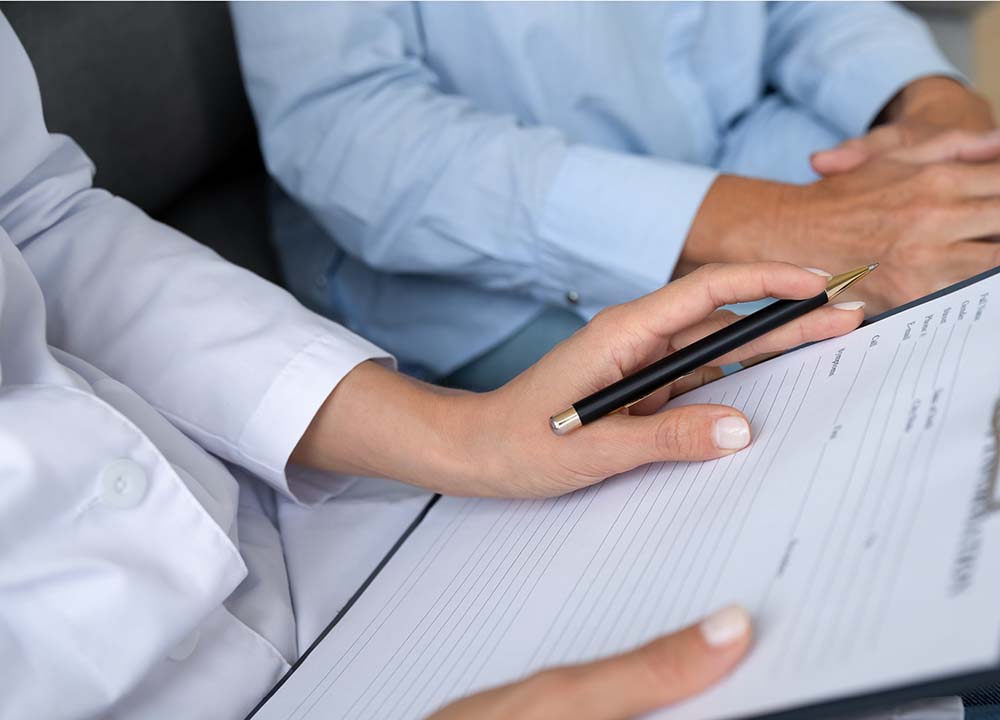 Corridor's certified experts provide a comprehensive OASIS review utilizing advanced technology and proven best practices to ensure you receive the most accurate payment and quality outcomes.
Our comprehensive review:
Focuses on OASIS items impacted by payment, 5 star and VBP as well as other areas of importance to the agency
Identifies ongoing opportunities for improvement including clinician and branch levels, and shared recommendations to achieve ongoing success through clinical documentation
Provides expansive, tech-enabled insights from CorridorPulse, delivering robust dashboards and benchmark reporting
Monitors SHP (or other scrubber) to target education toward improving documentation and internal process to improve star ratings
Corridor offers 3 options of Plan of Care Review to meet your clinical staff "where they are" and immediately decrease the Clinical Manager workload.  Corridor reviews the plan of care for errors, omissions, and discrepancies. You decide who does the clinical work to make the corrections and increase accuracy and efficiency of the process. Whether it's your clinicians or ours – we've got you covered.
AdvantageAlert | AdvantageAlert+ | AdvantageRN
Reduced or eliminated workload of the Clinical Manager
Ensure proper payment
Enhance  clinical outcomes
Remove the guesswork of inconsistent or missing documentation
Increased efficiency by eliminating multiple touches
Coding for hospice reimbursement is changing with more regulations introduced each year. Corridor's dedicated Hospice Coding team will work with your organization to navigate changes with confidence.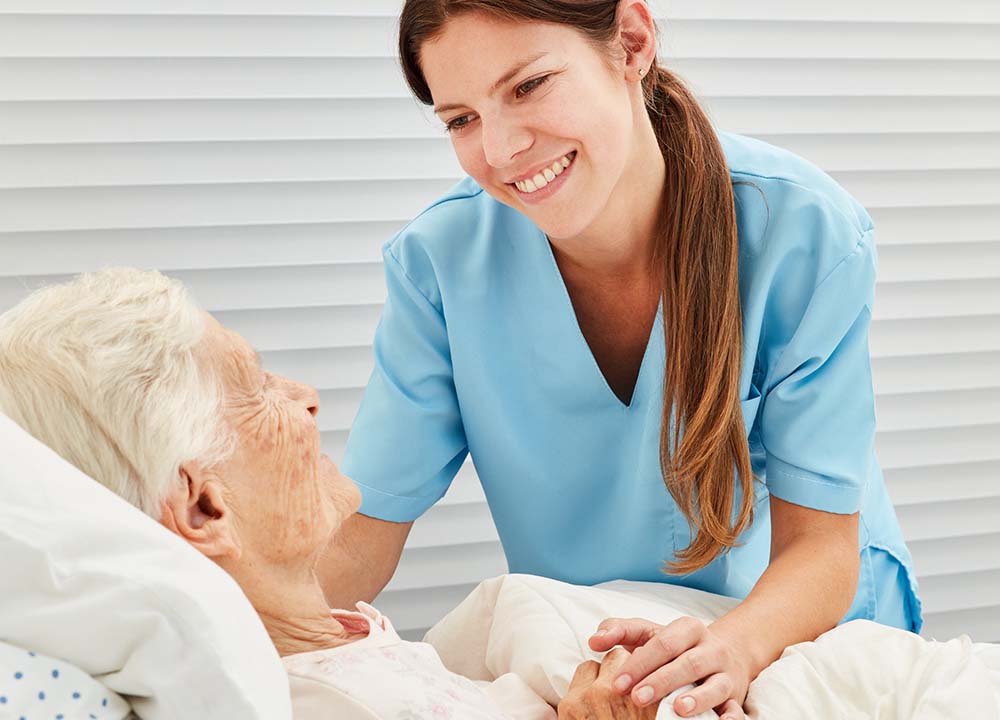 Being proactive now can help boost your agency's clinical compliance, optimize workflows and ensure the most accurate coding is taking place prior to the launch of the HOPE assessment for ease of agency transition at time of implementation.
Whether you're expanding your Palliative care program or just getting started, we can help!
Corridor's Palliative Care Coding Services ensure you receive full and fair reimbursement, creating the financial stability that is critical to the success of your Palliative Care program.
Our experts translate the medical chart and assign accurate codes helping you:
Obtain full/fair reimbursement
Improve TAT to support timely billing
Avoid future audits
Remove clinician pressure on appropriate coding / Free up your experts to focus on patient care
Ensure the correct code is chosen & depicts a consistent story from one claim to the next
Mitigate errors and confirm all necessary documentation is present
Appropriately report diagnoses
Decrease/eliminate backlog
Corridor ProChart is a technology tool designed to exist side-by-side with your EMR workflow, dramatically improving the efficiency of your internal chart review process.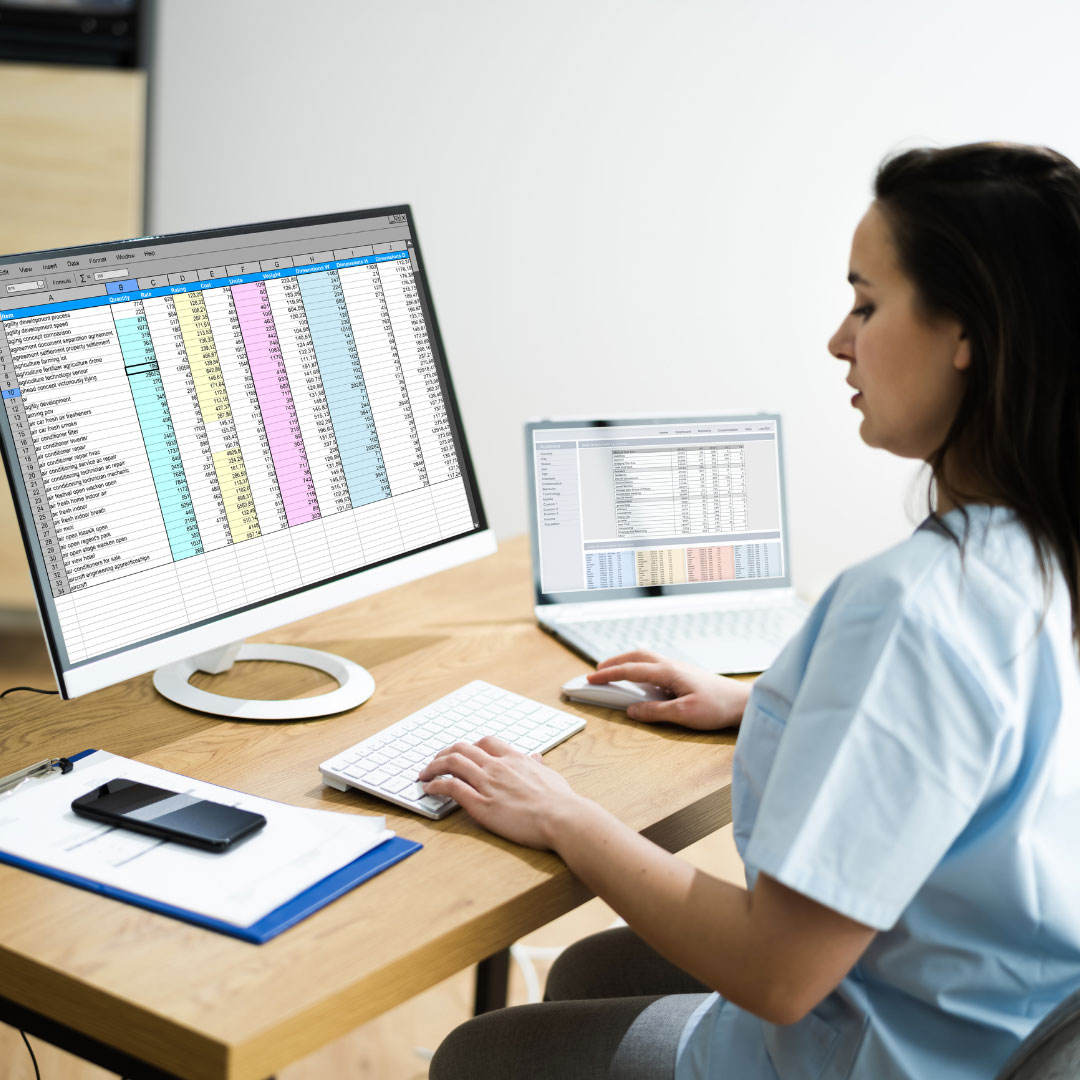 Save your staff valuable time/clicks & better organize documents for faster reading/review.
Key features:
Most recent and relevant documentation is shown first and organized in the same format every time
All documents (including handwritten notes) are indexed, searchable and grouped by type with a Table of contents
Chart Intelligence highlights potential points of interest for coder
Easily "Tag" key/ important areas of the chart
De-dupe, remove blanks sheets, correct page orientation
Patient demographic information is displayed for ease of use
Charts Processed per Month
Watch How Corridor Coding Services Can Benefit Your Organization
Our organization has enjoyed a long term, strategic partnership with Corridor utilizing home health coding, hospice coding, and OASIS review services. Corridor's coding expertise, best practice guidance and thorough communication has not only led to improved outcomes but has helped us position our business for future growth.
When looking to employ a new coding vendor, Corridor was at the top of the list. Corridor came highly recommended by other health care organizations in the Epic community and had impressive data to support low turnaround times for coding completion…
It continues to be a pleasure partnering with Corridor for coding services. They're committed to the highest quality and provide excellent customer service. Their operations and leadership teams are always available to discuss any questions I have. They've worked very hard to be a true partner to us.
Contact Us
Fill out the form to learn more about Corridor's Home Health Coding and Clinical Documentation Review.