Corridor's home health and hospice revenue cycle management services accelerate internal processes, payor response time and cash flow.
The revenue cycle starts with an appointment and ends when all claims and payment for that appointment have been made. It sounds straightforward, but there are crucial steps that if performed incorrect, can result in delayed payment, decreased revenue, and ultimately, stress on your entire agency.
Building on over 30 years of best practice techniques, scalable resources, and advanced technology, Corridor's dedicated team of home heath and hospice revenue cycle experts bring billing expertise and confidence to your agency's revenue cycle. We'll dig in to examine your processes, identify reimbursement gaps and implement optimizations needed to accelerate cash flow and reach your highest level of financial health.
Corridor's Revenue Cycle Management Solutions:
Revenue cycle starts at the point of patient intake, and the information obtained or validated during that process is critical to successful claim resolution and high performing revenue cycle operations.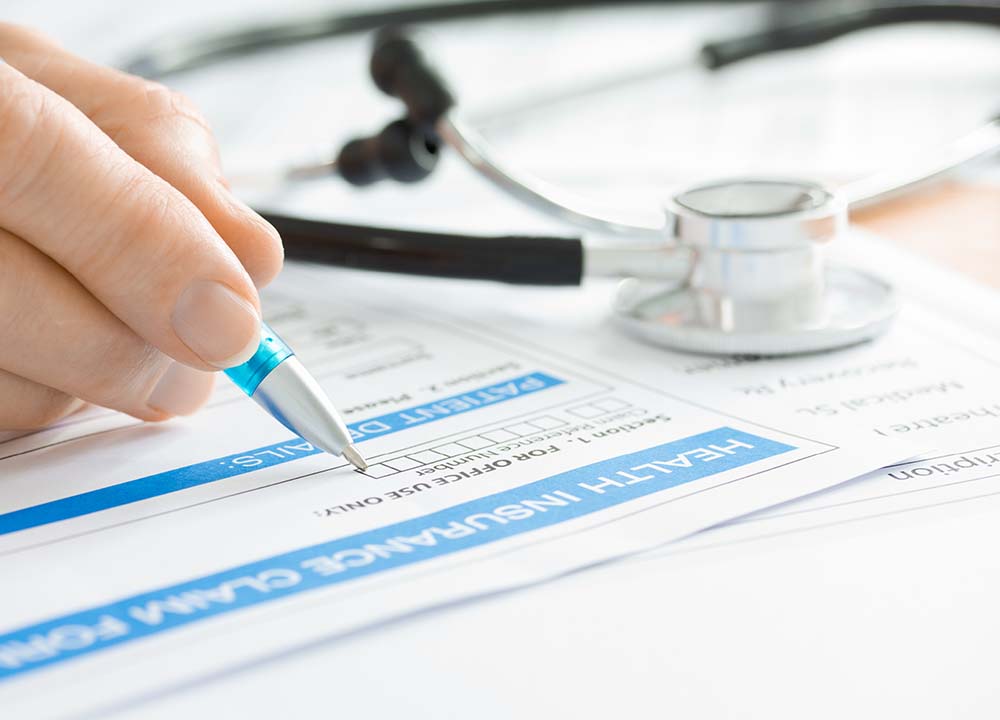 Eligibility can include:
Validation of current coverage
Service authorization requirements
Payor reimbursement methodology
Patient responsibility for upfront collection
Authorizing or pre-certifying services is an integral part of the payor approval process related to reimbursement. Determining what services require notification and approval is only half the battle- obtaining the authorization is the more challenging piece. Corridor manages numerous client activities and performs authorizations in many EMR environments and across all payors.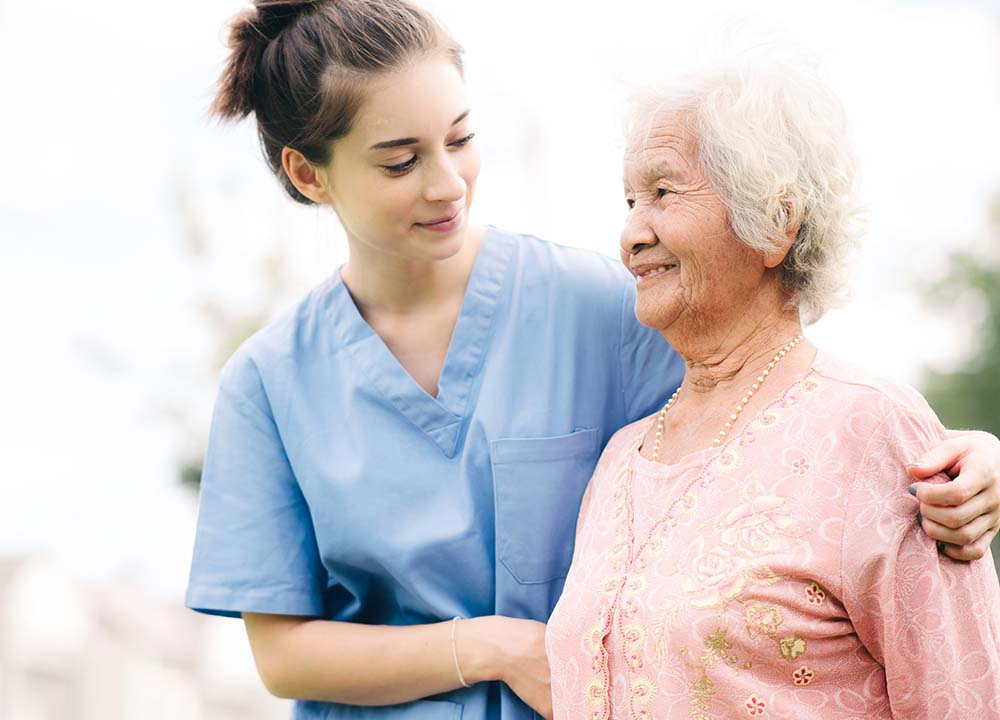 Completion and submission of necessary initial paperwork
Follow up and recertification and/or re-authorization of additional/add-on services
Billing is not just an integral part of the claims process, it is one of the most important. Understanding claims edits, payor requirements, the many submission avenues and denial/rejection reasons are just a few of the things that Corridor handles for many clients on a 24/7 basis.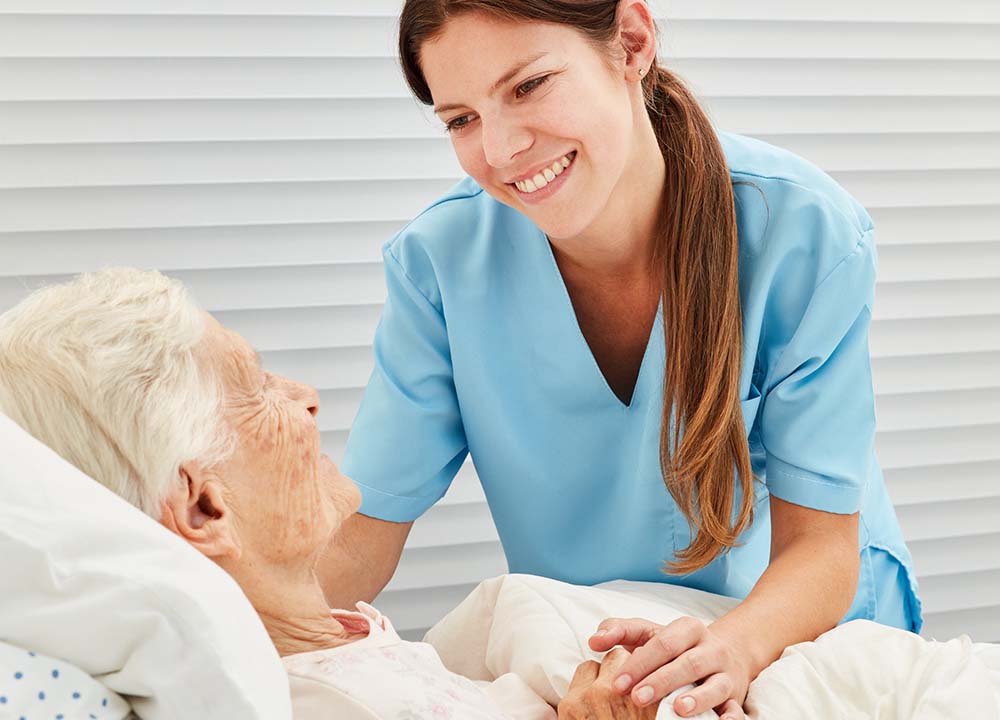 Corridor helps your organization accelerate revenue utilizing intricate technology-enabled claim resolution. We'll help you eliminate hours of manual billing tasks, accelerate claims submissions, and improve cashflow so you can focus on patient care.
Timely notification of admission (NOA)
Notice of election (NOE)
Claims submission and edit resolution
Mitigate delays in claim follow-up
Corridor's services focus on claims being processed and paid at the first submission by improving claim accuracy.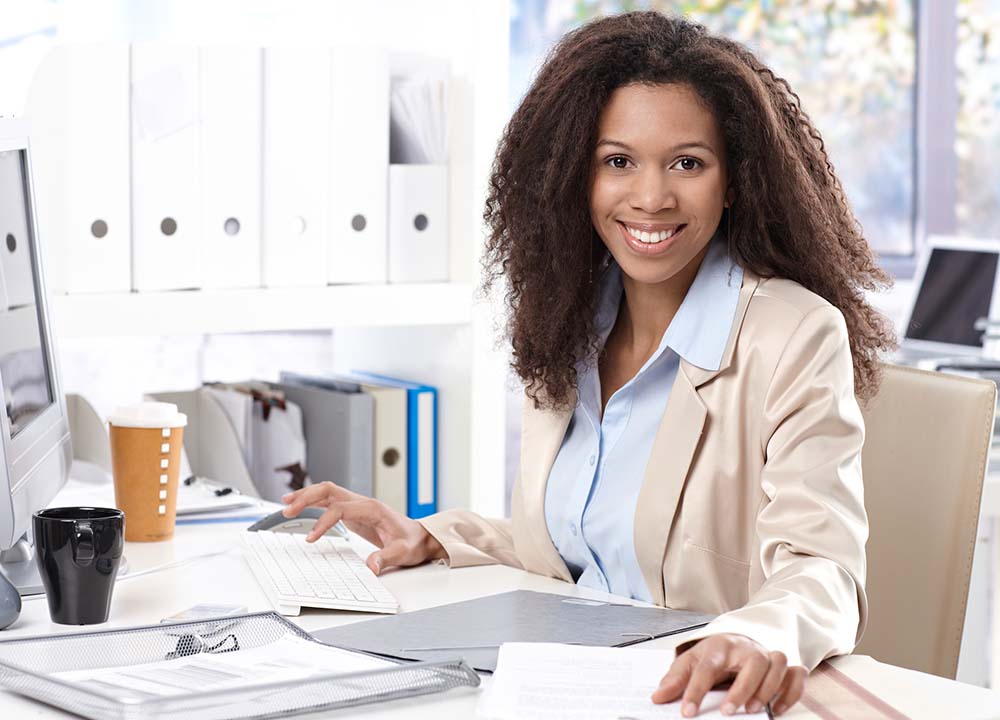 Payer contract reimbursement and requirements review
EMR system assessment and optimization
Automated appeal submission and payment variance management
Corridor's process automation services modernize your reimbursement processes, accelerate claim submissions and eliminate hours of manual billing and collection work – freeing up your staff while improving cash flow.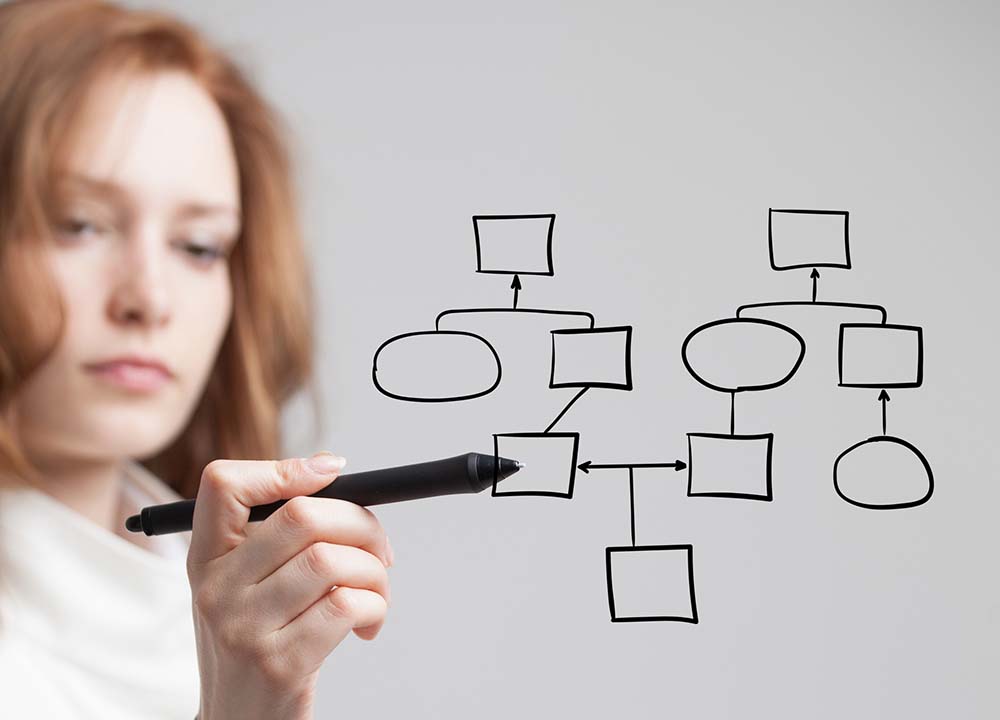 Our process automation services deliver:
Faster eligibility verification
Reduced denial management expense through automation
Reduction in staff overhead costs using advanced technology
Accelerated collections
Contact Us
Fill out the form to learn more about Corridor's Revenue Cycle Management Services.