Success breeds success. The Home Health Value Based Purchasing model program proved to be one of CMS Innovation Center's most successful pilots conducted over five years in nine states. To replicate the cost savings and improvements in care under HHVBP, CMS is rolling out value-based purchasing to all home health agencies in January 2023.
The new value-based purchasing program will be a complex reimbursement model that combines performance metrics against your own baseline and against the performance of similar-sized agencies across the country. Because of the complexity of the model, CMS has accounted for time for preparing during this pre-implementation year (2022), during which providers who were not in a HHVBP pilot state can provide training and resources to staff.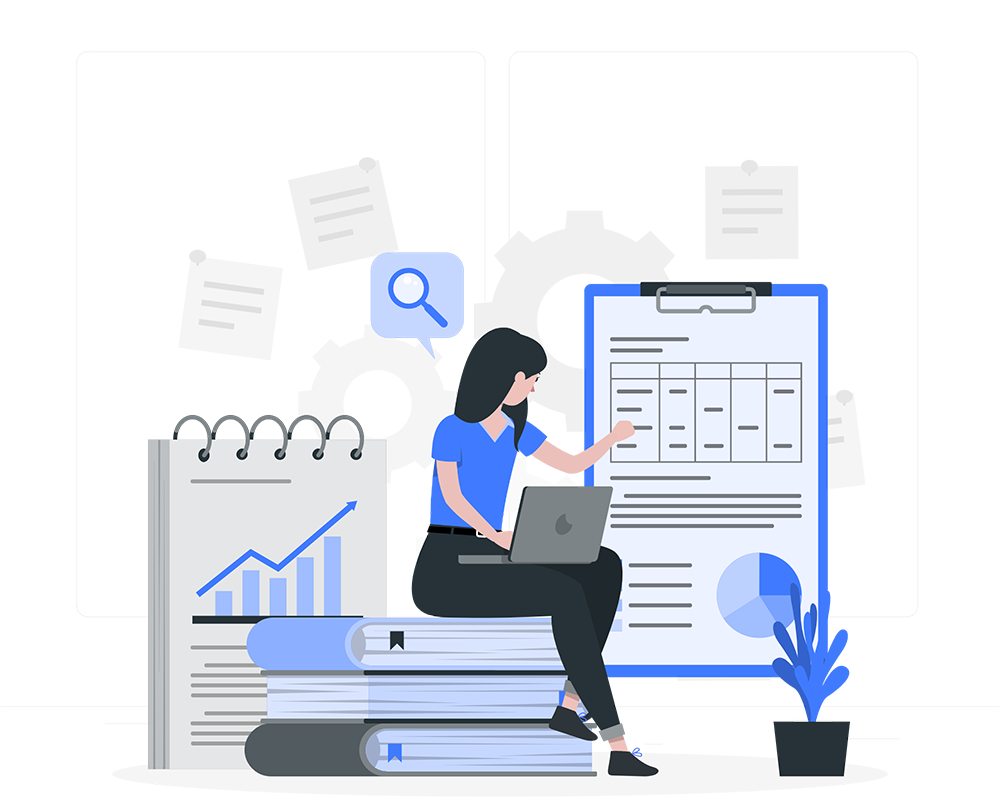 2019 – baseline year – compared against performance in 2019 to determine if you show improvement or not

2022- pre-implementation year to prepare for success

2023 – 1st performance year where agencies will be judged on performance items in 2023

2025 – First payment adjustment year when agencies will be paid based on 2023 performance (+/- 5% max adjustment)
The value of preparation will affect reimbursement, as those agencies who perform above average will share in the savings up to a 5% maximum and those who perform below average will lose reimbursement up to 5% compared to similar sized agencies across the country.
Take advantage of this pre-implementation year and prepare now.

Helps you make the most of this pre-implementation year by reviewing performance data today and improving agency scores before you get to the 2023 performance year.

Reviews 2019 baseline year data and compare it to 2021-2022 for vulnerabilities in order to improve performance now.

Reviews OASIS electronic data for consistency and has expertise in understanding inconsistencies regarding the OASIS items

Offers counsel, education and staff training on correctly answering OASIS items, how to check and audit work to ensure accuracy, and provide re-education if necessary
Explore Corridor's Solutions
Contact Us
Find out what our experts can do for you.