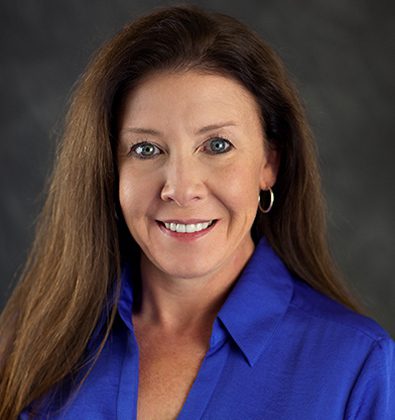 Beth Prince
Vice President of Revenue Management Services
---
Beth has over 25 years of experience in the healthcare industry in all market settings to include acute care, ambulatory and outpatient care as well as DME. She is highly skilled in the optimization and standardization of revenue cycle workflow, technology, and workforce effort and has served in senior leadership roles for large healthcare organizations such as Aurora Health System, Providence Medical Institute, and Temple University.  Prior to joining The Corridor Group, Beth was the Executive Director of Revenue Cycle Operations for Change Healthcare, a leading global provider of healthcare services and technology; in her role at Change Healthcare, she was responsible for all revenue cycle activities and overall revenue cycle performance for many health system clients across the United States. 
Beth holds a dual Master of Business Administration and Master of Health Administration degree from Auburn University and a Bachelor's in Business Administration from the University of Georgia. She resides in Oakwood, Georgia located in the northern suburbs of Atlanta. 
Explore Corridor's Solutions
Share This Story, Choose Your Platform!