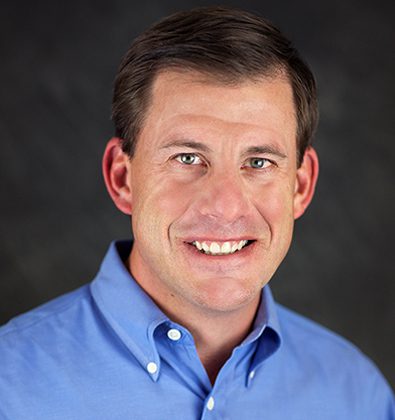 Russ Dixon
Senior Vice President of Operations
---
Russ recently joined Corridor from Centric Consulting, a technology consulting partner working to develop Process Automation for our Coding Services business group. Russ brings more than 20 years of experience in Information Technology and Business Transformation including business strategy planning, program / project management and large-scale system development and implementation projects. Russ began working with Centric in 2001 as one of the company's very first hires as a member of the company's Energy and Utilities practice. Russ served in multiple roles but his primary contributions were engagement management, specifically in technology delivery. Russ also managed several large accounts for Centric and served as a Business Unit lead for that practice from 2012-2017. Russ also led Centric's Indianapolis business unit from prior to joining the Corridor team. Russ' experience extends far beyond the energy and utility field. He has developed and delivered large scale initiatives for a variety of clients across multiple industries including healthcare, insurance, and retail. In 2009 Russ was the program manager for Centric's largest client engagement to date which involved helping one of the nation's largest not-for-profit health systems implement PeopleSoft enterprise wide. With more than 100 offshore resources engaged in India and 40+ onshore staff at the client site, this successful engagement paved the way for Centric to create its own offshore business unit in India. Prior to Centric, Russ worked with Andersen Consulting/Accenture where he was a technology specialist within a group responsible for the implementation of a widely used Customer Information and Billing System for investor owned utilities throughout North America.
"I am passionate about finding the right solution to complex business problems. Technology alone doesn't solve issues; to achieve lasting results, you must find the right mix of technology and marry it to a process that everyone can understand, embrace, and support in the long term. I am truly excited about working with our team to transform the way we work and interact with our clients."
Explore Corridor's Solutions
Share This Story, Choose Your Platform!