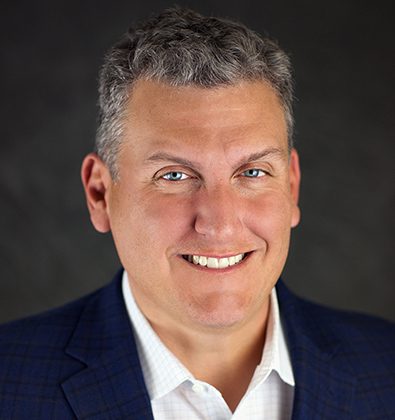 Steve Molinari, MBA
Chief Revenue Officer and Vice President of Sales and Marketing
---
Steve Molinari has nearly 15 years of proven sales, marketing and operations leadership experience.
Prior to joining Corridor, Steve's leadership and customer relationship skills helped to lead a successful $90M home care and hospice business segment in medical supply sales. While working for industry-leading companies, such as Gulf South Medical Supply and Kimberly-Clark Corporation, he developed extensive relationships with key home health and hospice providers, industry thought leaders, consulting groups and IT companies. He is an expert at developing and executing strategic sales plans and building and motivating successful sales teams.
Steve has a Bachelor's of Business from The University of Georgia and a Master's in Business Administration from Georgia State University.
"We understand the importance of connecting with our clients. A true partnership happens when we listen to their specific goals and challenges and work together to develop strategies for success."
Explore Corridor's Solutions
Share This Story, Choose Your Platform!