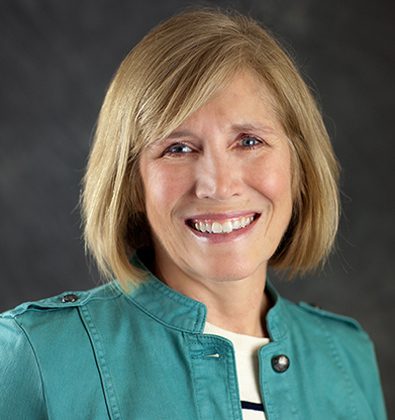 Sue Payne
Vice President and Chief Clinical Officer
---
Sue joined the Corridor team in December 2016 as part of the Transpirus acquisition where she served as the Senior Vice President of Clinical Services. In her role, Sue is responsible for clinical quality and business review to assure client satisfaction. She also serves as the Corporate Compliance Officer.
Sue has over 25 years in home care operations and strategic leadership. Prior to her role at Corridor, Sue was the Vice President of Home Health at Advanced Home Care and at Life Care at Home, both of which are multi-state home care providers. Prior to that, she was the Administrative Director at Bon Secours Home Care which is a multi-site hospital based home care agency. She has experience with hospital based, long term care and privately held home care companies. Sue was the recipient of the 2011 Leadership Award from the Association for Home & Hospice Care of North Carolina. She has presented nationally at Press Ganey, Visiting Nurses Association of America, American Congress of Healthcare Executives, and State Associations on topics such as preventing avoidable readmissions, value based purchasing, staffing retention and early careerist mentoring. She currently serves as a VNAA board member and is on the VNAA Governance Committee.
Sue has a B.S degree in Nursing from Radford University, a M.B.A from the University of Tennessee-Chattanooga and holds Certification in Home Health/Hospice from the National Association of Home Care.
""Corridor is the trusted partner healthcare providers can turn to for help in this era of unprecedented change.""
Explore Corridor's Solutions
Share This Story, Choose Your Platform!