Whether your state is currently mandated, or will be soon, Corridor can help you successfully navigate RCD.
Our team of seasoned home health regulatory experts are here to help you by:
Eliminating the need of costly agency resources
Providing accurate record review in real-time utilizing 'state of the art' audit tools and software
Identifying ongoing gaps and delivering education to produce positive outcomes
Enabling fast, accurate claim submissions
Producing predictable revenue
Generating reports individualized to meet your agency needs
Helping you move past 100% pre- claim reviews and into Selective Post-payment Review or Spot Checks!
Corridor's solutions help you accelerate efficiency, simplify workflows, and leverage existing technology.
Coding / OASIS QA
Revenue Cycle Management
Clinical Documentation Advisory
Technology Solutions
CHEX+ eLearning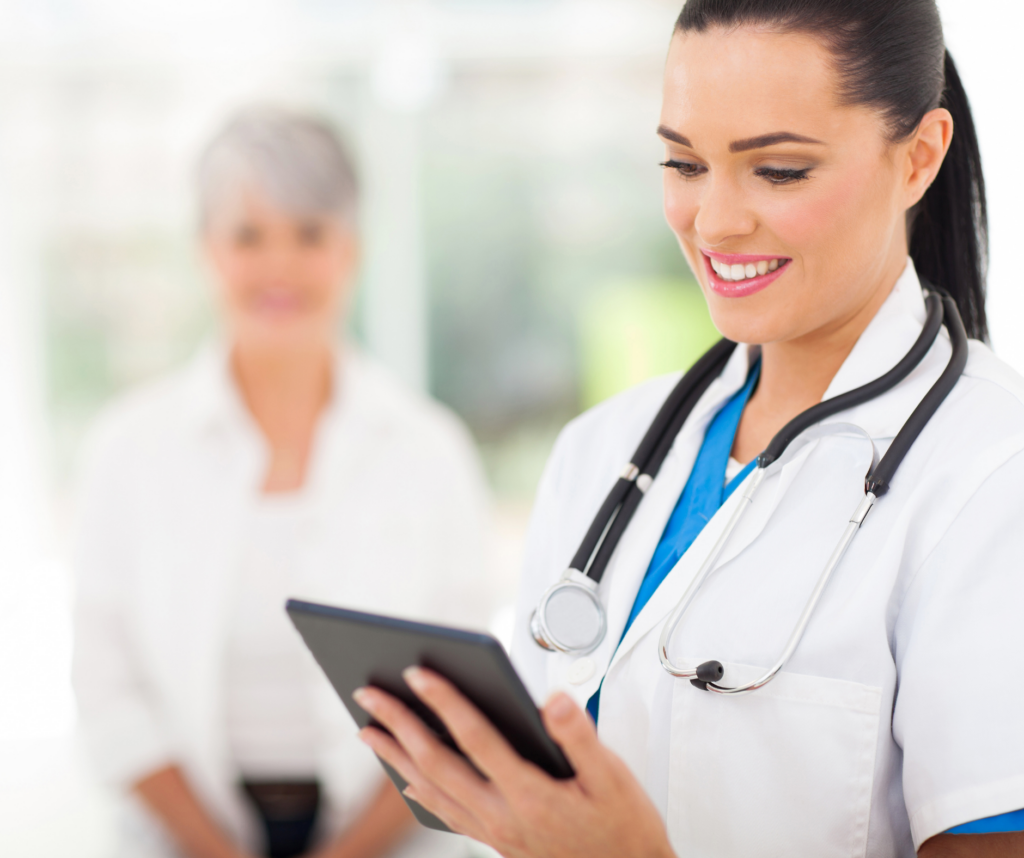 Gain more insight on our Staffing Solutions:
Fill out the form below and a member from our team will be in touch shortly!