Repetitive tasks, fragmented clinical documentation workflows, and outdated revenue cycle processes cause inaccuracies, cost valuable time and your staff hates all the extra work & clicks. Corridor relieves these frustrations while saving you money and preparing your business for growth. With proven quality and a strong financial ROI, Corridor delivers unmatched capacity, proven accuracy and fast turnaround times.
With advanced technology and a seasoned team, we partner with you to develop a program that fits your agency's specific needs.
Free up your staff to focus on high-value work
Reduced need to recruit full-time employees
Cost savings
A highly scalable workforce
Pre-existing expertise 
Help you leverage advanced technology and data analytics
Improved quality, accuracy and outcomes
Corridor's solutions help you accelerate efficiency, simplify workflows, and leverage existing technology.
Coding / OASIS QA
Billing and Claims Management
Insurance Eligibility & Service/Payor Pre-Authorization
A/R and Denial Avoidance
Process Automation as a Service (PAaaS)
Corridor ProChart Documentation Organizer
Corridor Virtual Clinical Manager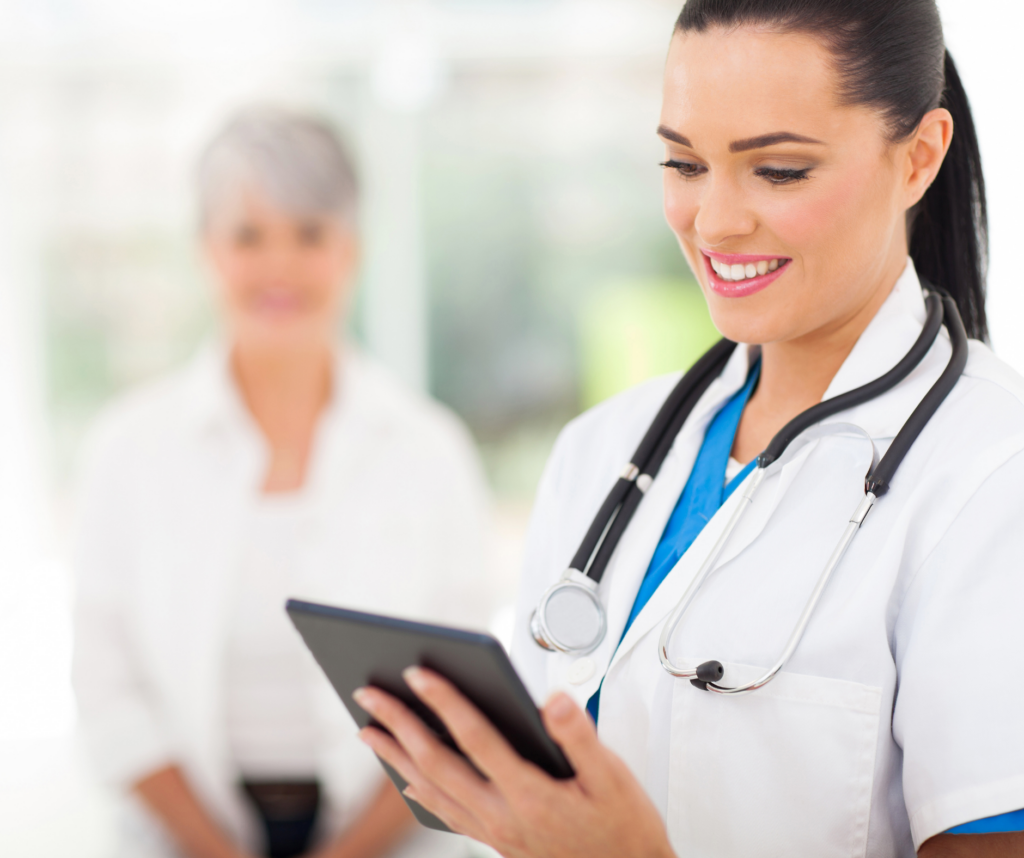 Gain more insight on our Workflow and Process Solutions:
Fill out the form below and a member from our team will be in touch shortly!