CLINICAL DOCUMENTATION ADVISORY
Additional Documentation Request (ADR)
SAVE HUNDREDS OF DOLLARS PER RECORD WHILE ENABLING YOUR STAFF TO WORK AT THE TOP OF THEIR CREDENTIAL.
Corridor's dedicated team of experts assist in every step of an ADR request, reviewing and processing the ADR packet. Plus, our best practice recommendations help you avoid future ADRs, protecting your agency from a deeper, targeted probe.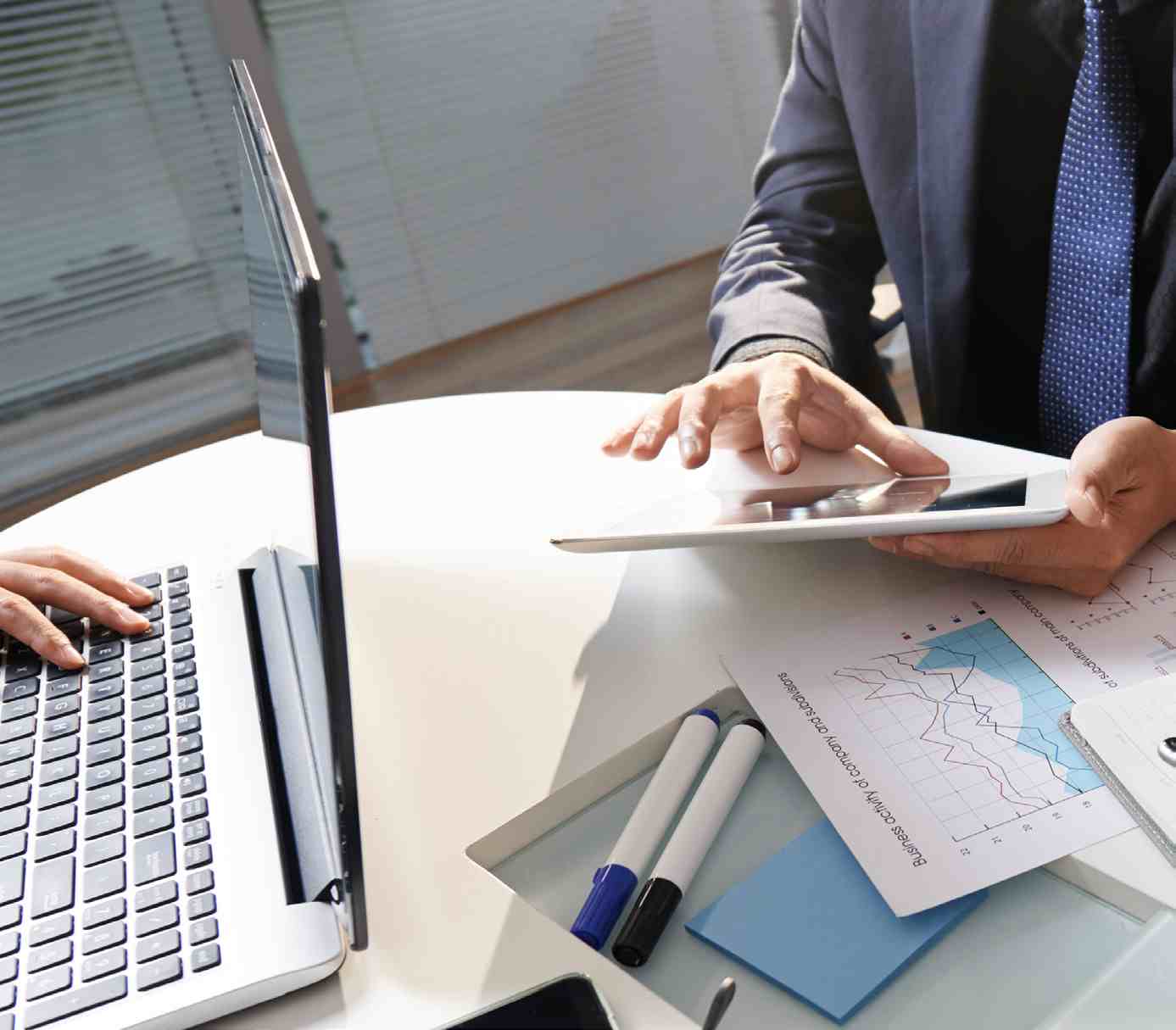 It can be alarming to receive an ADR. Whether you receive a handful or more, it's critical they're reviewed timely and accurately to ensure healthy cash flow.
Agencies have:
• 45 calendar days to respond and submit additional
documentation when responding to MACs
• 30 calendar days when responding to UPICs
Corridor offers 3 ADR services levels:
Option 1: ADR / Redetermination Support Documentation Review

Option 2: ADR / Redetermination Support Documentation Review & Letter

Option 3: Option 2 and Corridor will export and organize the packet and return to client.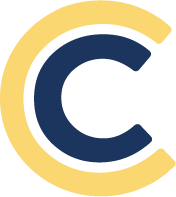 THE CORRIDOR DIFFERENCE: EXPERT STAFF + PROPRIETARY TECHNOLOGY
Our experts don't just skim the surface, we provide a deep chart review utilizing proprietary technology that allows us to:
Customize chart reviews and standardize a process specific to your needs

Obtain the highest level of accuracy

Trend multiple chart review projects over time

Work faster & more efficiently

Provide detailed reporting and identify areas for improvement/education
For over 30 years, Corridor has partnered with home-based care providers, delivering powerful solutions to support the unique challenges of caring for patients in the home.
We Understand Your Home Health & Hospice Challenges: