CLINICAL DOCUMENTATION ADVISORY
Keeping up with ongoing regulation changes is difficult but critical.
Corridor's team of certified documentation experts, including licensed nurse and therapist auditors, perform a deep dive review to identify and address areas needing improvement and provide best practices to ensure compliance.
Licensed Agencies All Regions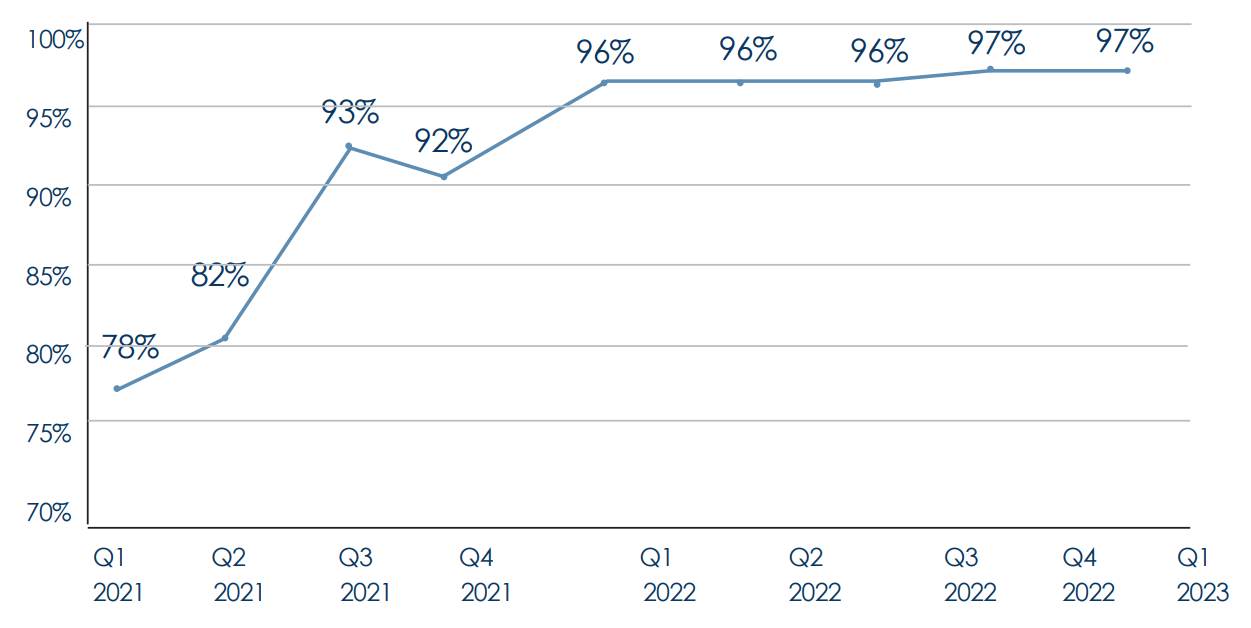 Corridor has a proven track record of improving our client's compliance scores quarter over quarter.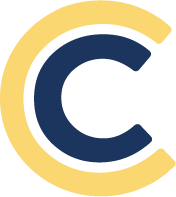 THE CORRIDOR DIFFERENCE: EXPERT STAFF + PROPRIETARY TECHNOLOGY
Our experts don't just skim the surface, we provide a deep chart review utilizing proprietary technology that allows us to:
Customize chart reviews and standardize a process specific to your needs

Obtain the highest level of accuracy

Trend multiple chart review projects over time

Work faster & more efficiently

Provide detailed reporting and identify areas for improvement/education
For over 30 years, Corridor has partnered with home-based care providers, delivering powerful solutions to support the unique challenges of caring for patients in the home.
We Understand Your Home Health & Hospice Challenges: