CLINICAL DOCUMENTATION ADVISORY
Hospice Long Length of Stay Compliance Review
Hospice agencies are facing increased scrutiny from CMS- Don't put your agency at risk for a negative audit!
Corridor's Clinical Documentation experts perform a detailed review to ensure documentation supports a clinical decline such as (but not limited to) the below:
Change in symptoms-pain, anxiety, shortness of breath.

Medication changes/titration

Level of Consciousness/Responsiveness

Increase dependence for ADLs

New or increase in dyspnea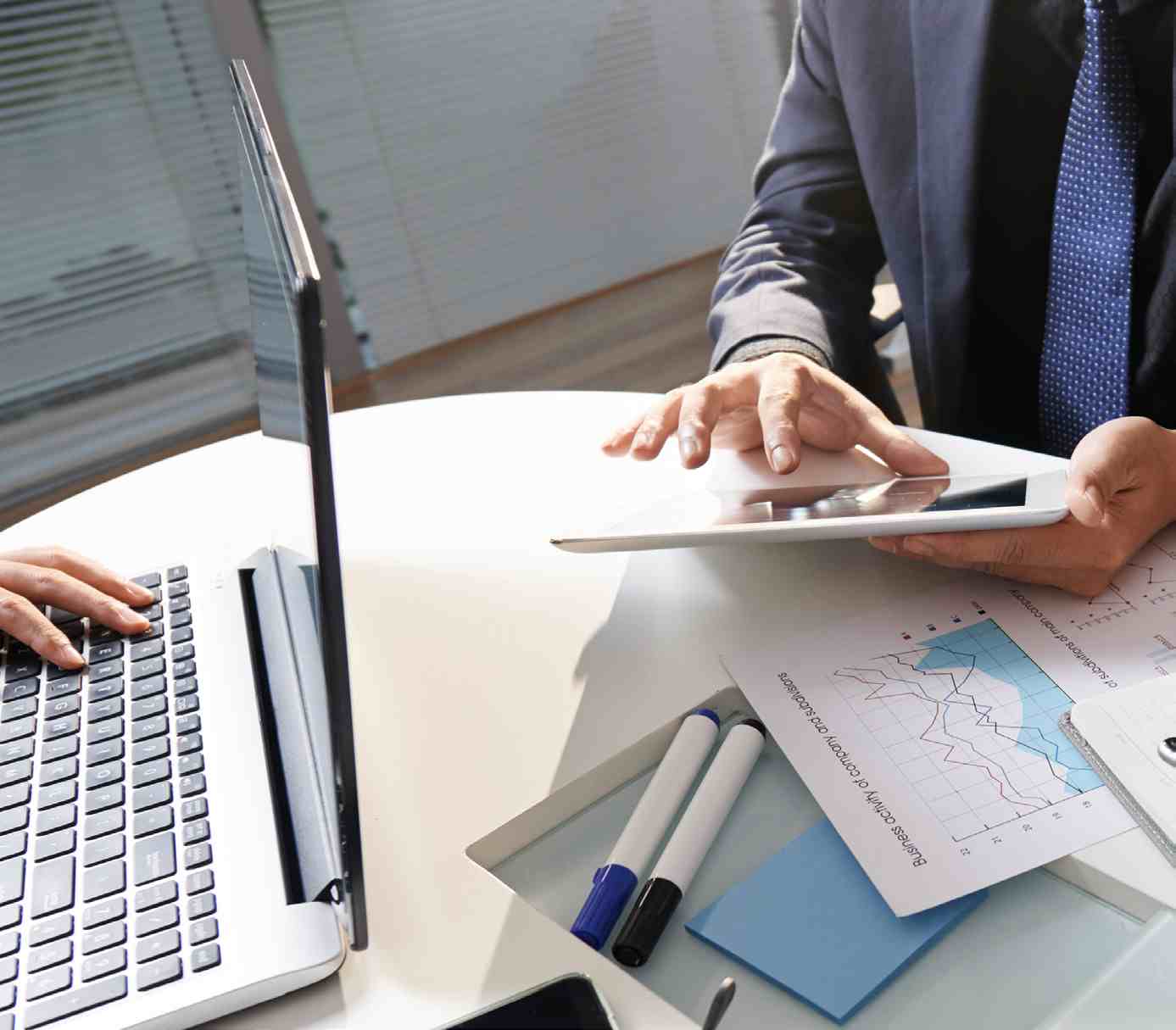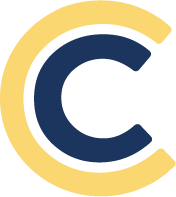 THE CORRIDOR DIFFERENCE: EXPERT STAFF + PROPRIETARY TECHNOLOGY
Our experts don't just skim the surface, we provide a deep chart review utilizing proprietary technology that allows us to:
Customize chart reviews and standardize a process specific to your needs

Obtain the highest level of accuracy

Trend multiple chart review projects over time

Work faster & more efficiently

Provide detailed reporting and identify areas for improvement/education
For over 30 years, Corridor has partnered with home-based care providers, delivering powerful solutions to support the unique challenges of caring for patients in the home.
We Understand Your Home Health & Hospice Challenges: