CLINICAL DOCUMENTATION ADVISORY
Hospice General Inpatient (GIP) Compliance Review
Hospice agencies are facing increased scrutiny from CMS- Don't leave your agency at risk for a negative audit!
Recently, the HHS Office of Inspector General (OIG) announced plans to initiate a new audit of Medicare payments for hospice general inpatient (GIP) services. The OIG indicated roughly one-third of Medicare claims for GIP care are billed in error. Common errors include billing for GIP services when hospice patients did not need this level of care.
Corridor's clinical documentation experts will assist with ensuring your documentation supports the appropriate level of care to support claim submission.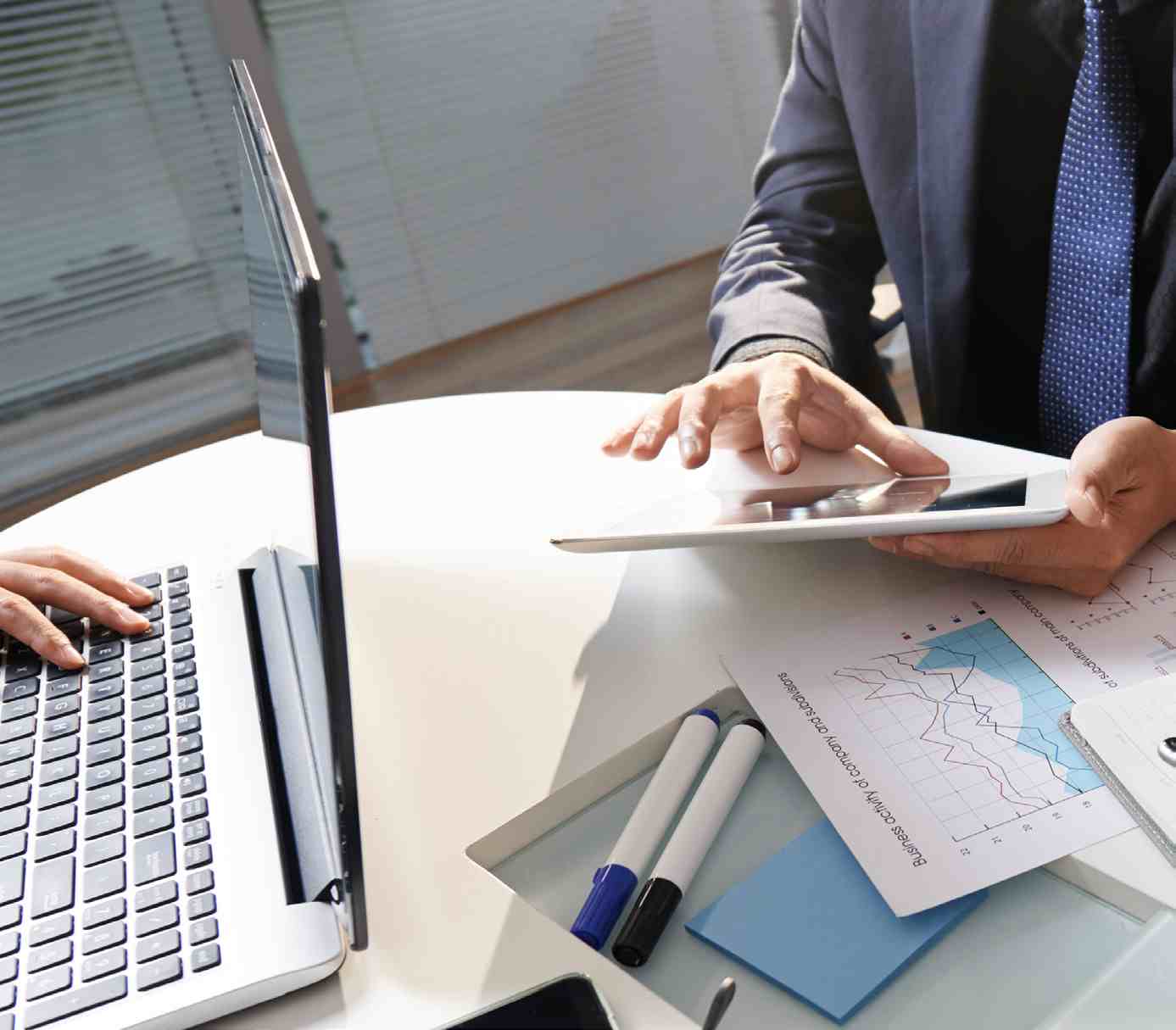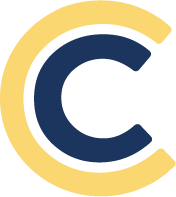 THE CORRIDOR DIFFERENCE: EXPERT STAFF + PROPRIETARY TECHNOLOGY
Our experts don't just skim the surface, we provide a deep chart review utilizing proprietary technology that allows us to:
Customize chart reviews and standardize a process specific to your needs

Obtain the highest level of accuracy

Trend multiple chart review projects over time

Work faster & more efficiently

Provide detailed reporting and identify areas for improvement/education
For over 30 years, Corridor has partnered with home-based care providers, delivering powerful solutions to support the unique challenges of caring for patients in the home.
We Understand Your Home Health & Hospice Challenges: